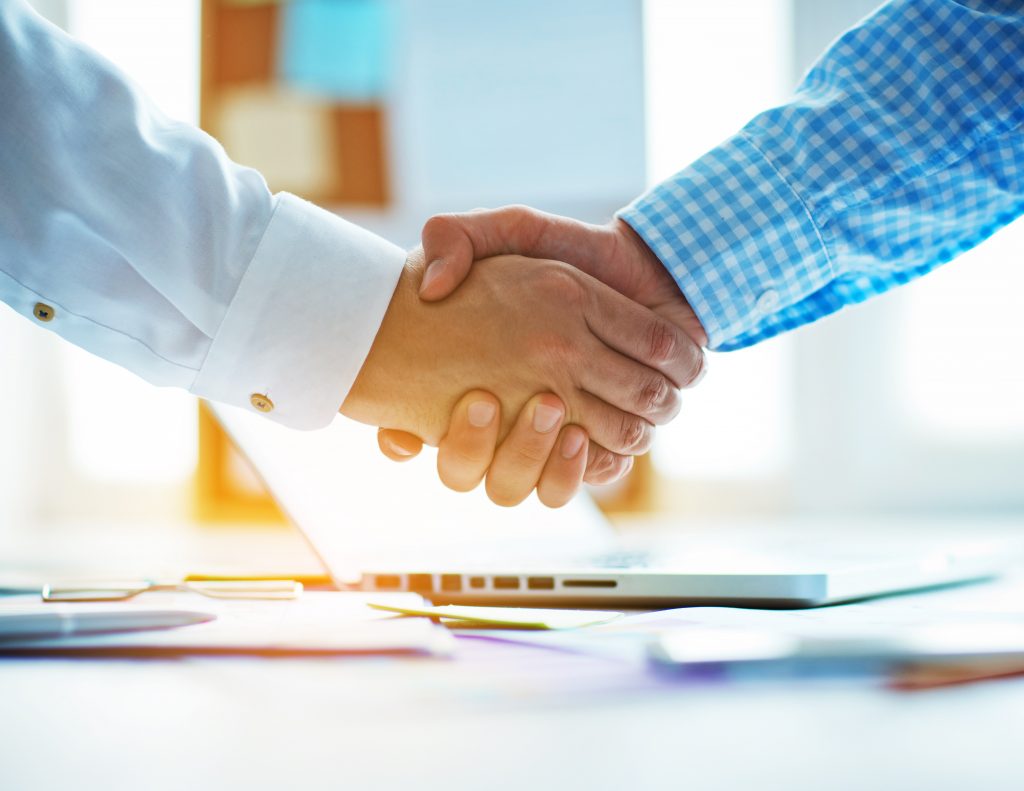 We can't wait for this year's IBIE tradeshow and hope to see you there! Here's a few things that will be happening at the FlexiBake Booth, #2354:
Meet & greet with FlexiBake's president
A trade show is often one of the few places where a company's executives are available to sit down with a cup of coffee and mingle. FlexiBake's founder and president, Brad Carney, is excited to be attending his fourth consecutive IBIE in Las Vegas on September 8 – 11th. Why not stop by and learn more about FlexiBake and our plans for the future?
FlexiBake in the Classroom
It's time to get back to school and join the September vibes with FlexiBake Ltd. We're hosting an education seminar called: Online Ordering: Fad or Future?
Our class will be held on Monday, September 9th between 9:45 – 10:45am.
Company Founder and President, Brad Carney, & Senior Product Consultant, Wayne Ortner, have an intriguing itinerary covering the impact online ordering is having on bakeries. From the way the orders are taken to customer service expectations. A few main points: What is online ordering? Is it a fad or the future? What does it take for a wholesale manufacturer to implement? What are the main results we can expect? Question and answer periods will be included in this session and volunteers will be asked to demonstrate using an ordering online system. We will also tackle main reasons why some may choose not to use this option.
The cost to join is $15, sign up today!
Food lot tracking competition
Lot tracking and recalls are a big deal in the food industry, so we are planning on having a recall competition on September 9th at 2PM at IBIE booth #2354 where two of our best recall experts will go head to head with a manual vs. automated production day, and then complete a recall live. It's going to be exciting, fast paced, and most of all informative about what bakery professionals have to go through on a daily basis.
Demonstrations with our product consultants
We will have our best product experts at IBIE specifically to conduct LIVE product demonstrations. In order to make sure you get a spot, pre-register your demo date and time. Click here to sign up.
Please bear in mind that if a date outside of show dates (Sept. 8-11) is chosen, then FlexiBake will be demonstrated online.