We're a dynamic team of creative people with innovative minds.
A long time ago, in a country far, far away… well, perhaps we are being dramatic. The year was 1994 and the place was South Africa. This is where our story starts.
Relationships: We believe in treating each other and our customers as people with empathy, friendliness, and true compassion.
Enjoying Life: We believe in hard work, with a real balance of personal life for both our team and customers.
Integrity: We believe in being trustworthy and ethical, continuing to learn and help create a better society.
Strength: We believe in standing up for and supporting our employees, our customers, and our product.
Our founder, Brad Carney, immigrated from South Africa to Canada in search of a better life for his family. Once settled, he began building a company that he hoped would be able to give back to the country and community that took him in.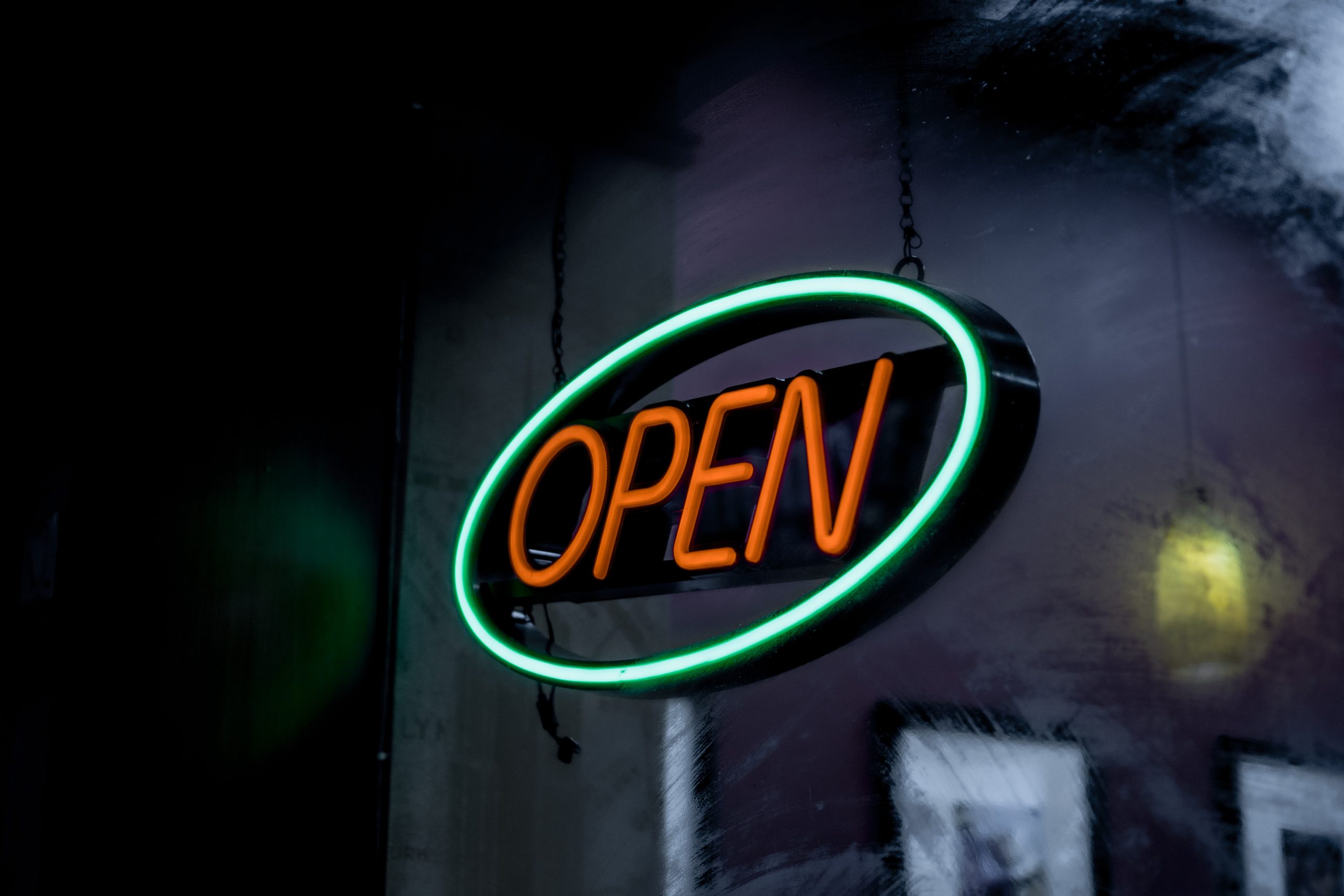 Open for business
The company was incorporated in 1995.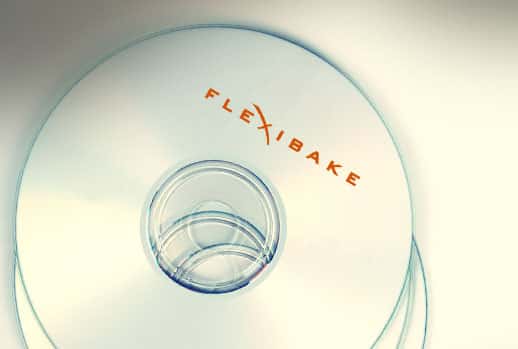 FlexiBake 1.0 is born
While looking for a new vertical market, Brad was fortunate enough to be introduced to the food manufacturing industry and saw the potential for an easy-to-use costing and production application geared toward food manufacturing companies. In 2002 he developed and released the first version of FlexiBake.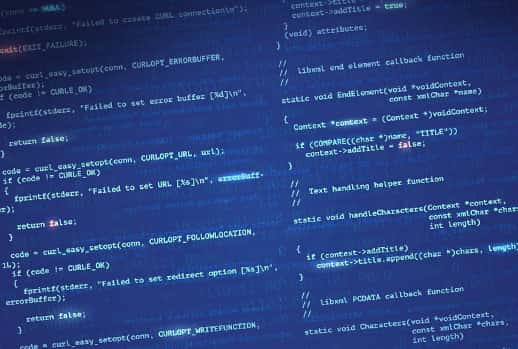 FlexiBake ERP is introduced
During the next few years Brad and his team set about developing FlexiBake Version 2, a full-featured ERP system which was ultimately released in December 2005.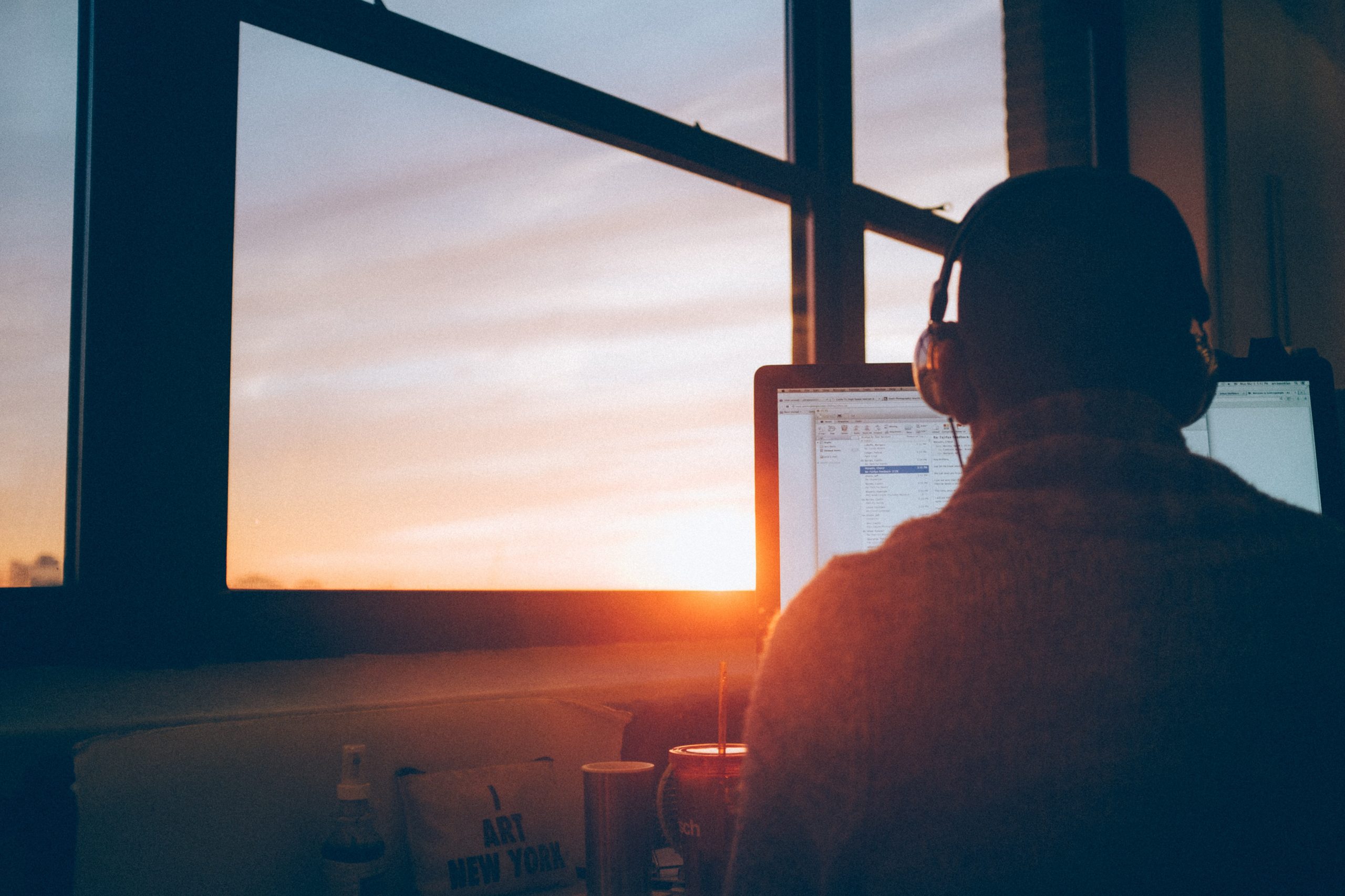 Meet the tech team
FlexiBake had grown into a much larger system by this point and it started to require full time tech support agents to help and train the growing customer base.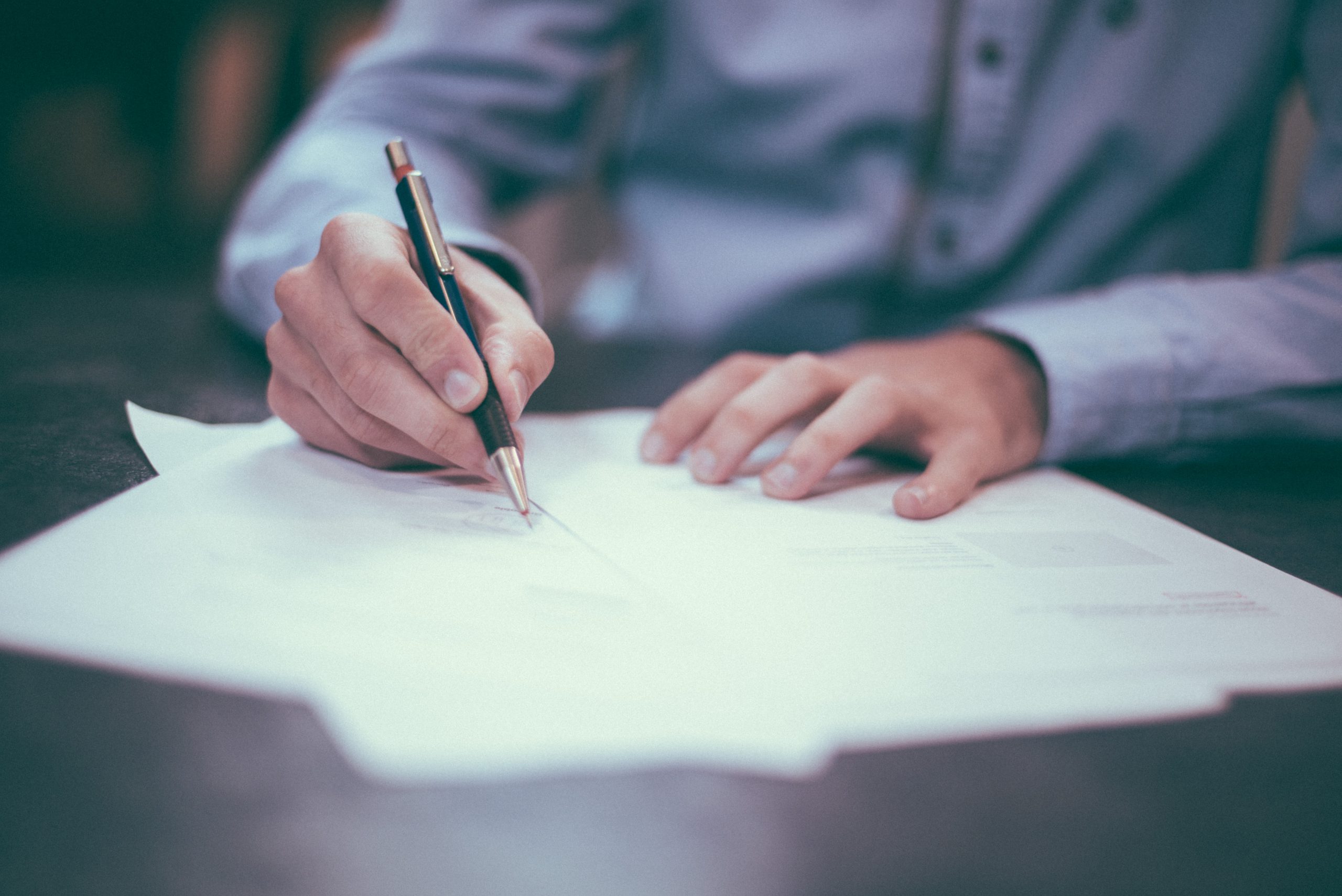 FlexiBake Ltd. was incorporated
By 2012 FlexiBake accounted for the majority of the business conducted by Afcom and the decision was made to spin the FlexiBake software into its own corporation, FlexiBake Ltd.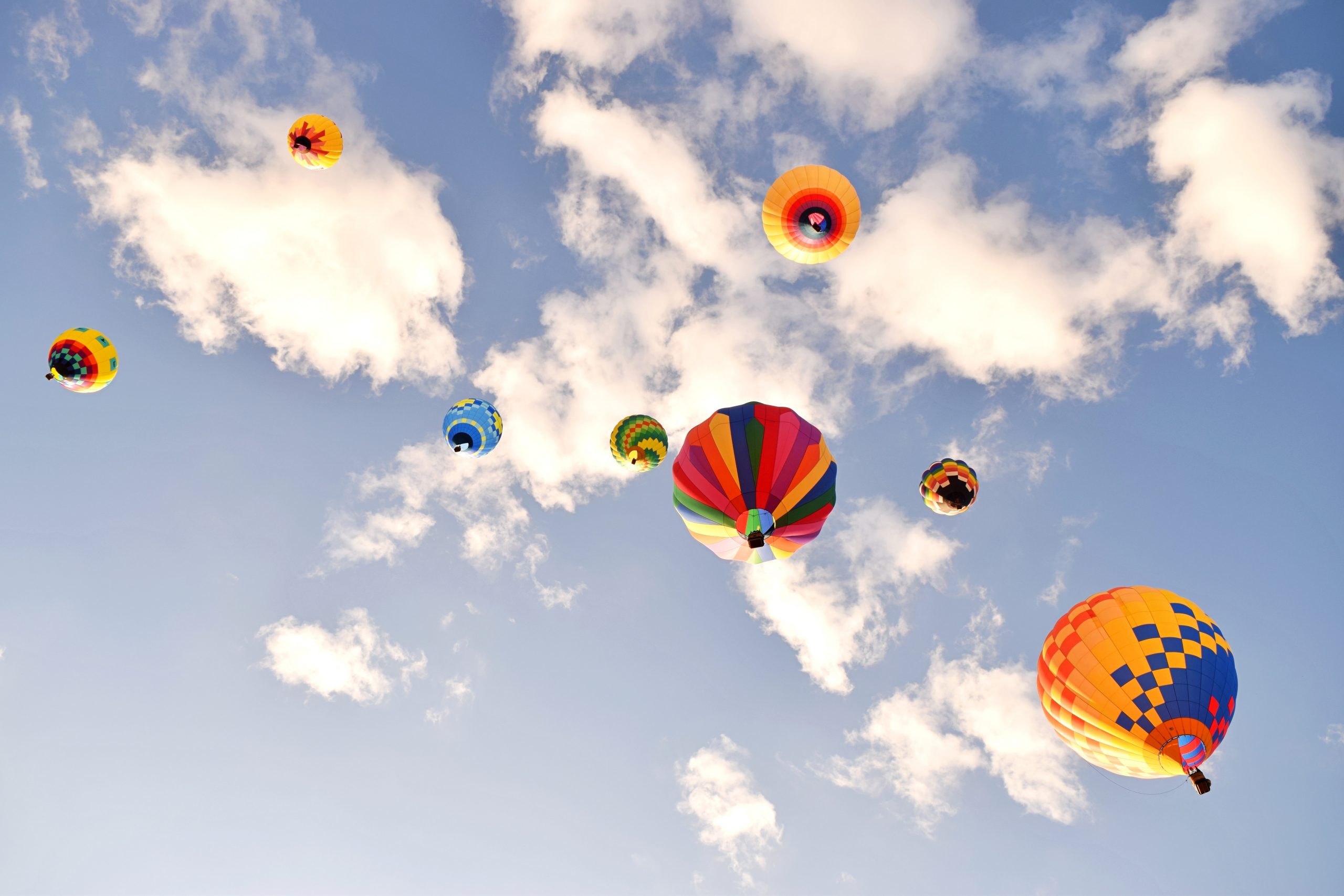 Up, up and away – We're in the Clouds
In 2013 FlexiBake was one of the first in our niche to release a Cloud version, allowing users to work anywhere, any time, and on any device.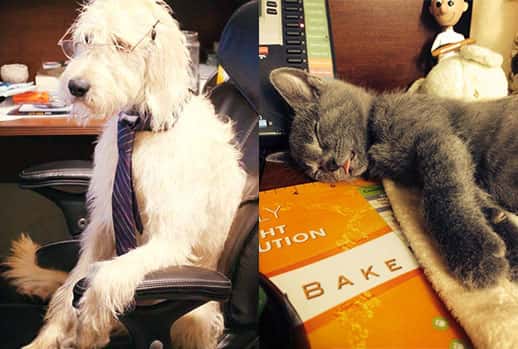 Got pets?
In mid-2014 FlexiBake officially employs its first mascots – Bring your pet to work!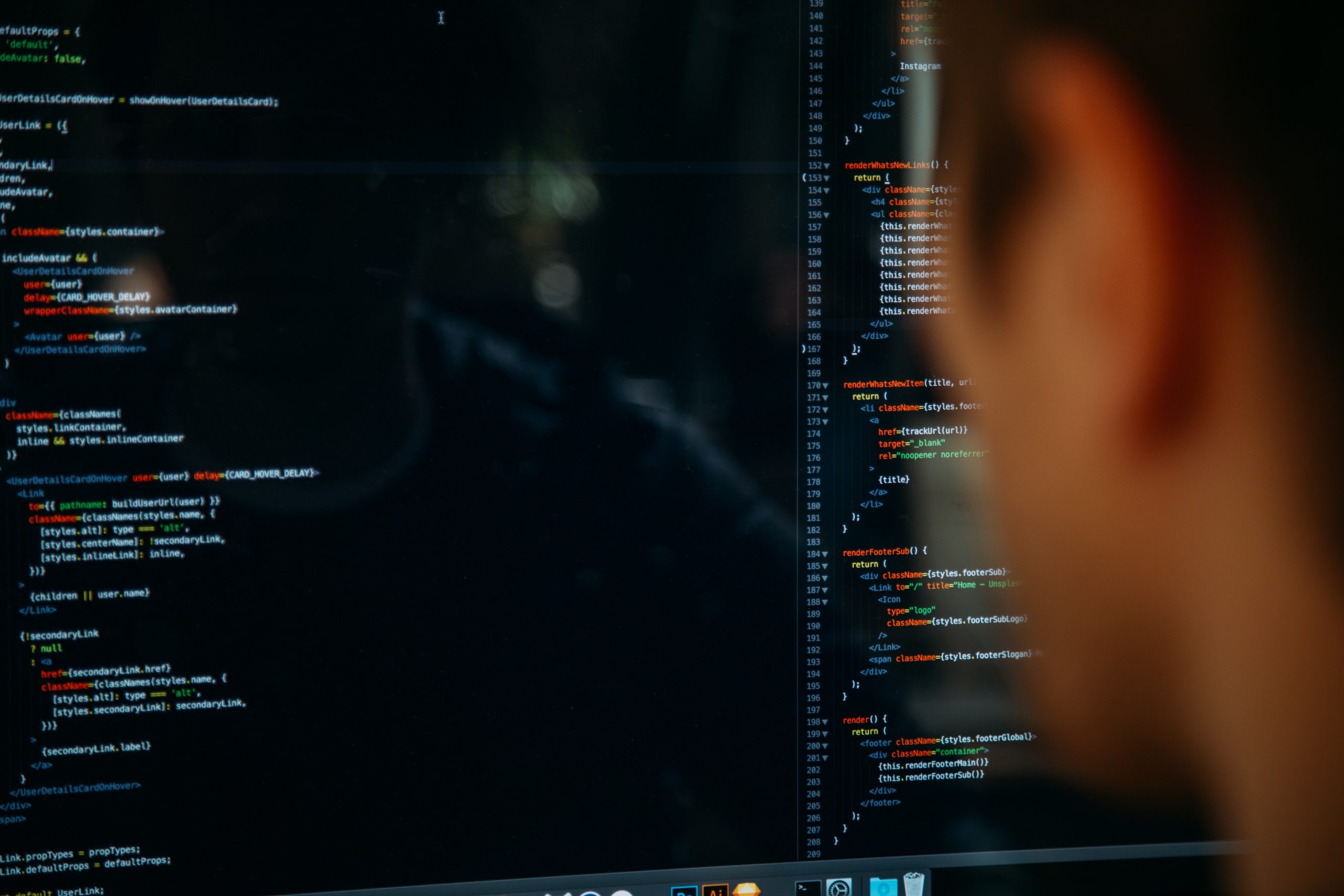 Go-Live now
In 2015 FlexiBake saw a major need for customers to have a structured implementation program to follow in order for faster, more effective implementations. Say hello to the Implementation team!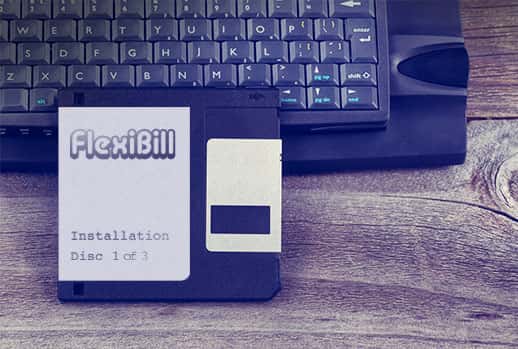 Creation of FlexiBill
Initially Afcom developed and marketed a billing application for Telco's and Internet Service Providers called FlexiBill, but the market crash in 2000-2001 and subsequent consolidation of those industries drastically diminished the market for FlexiBill.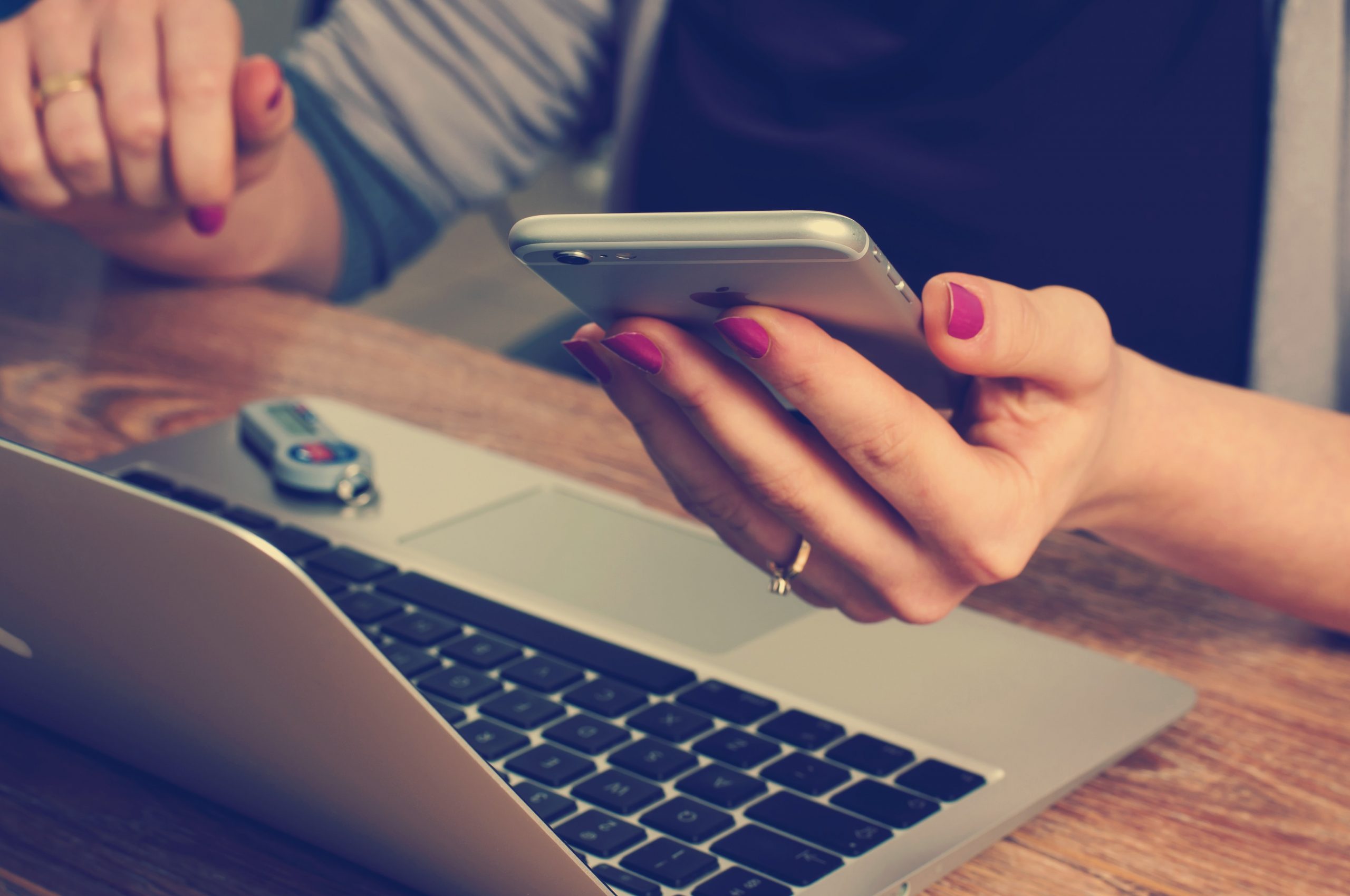 And then there were two…
FlexiBake began to see some real growth and in 2004 Mandy joined the company to begin looking after accounts.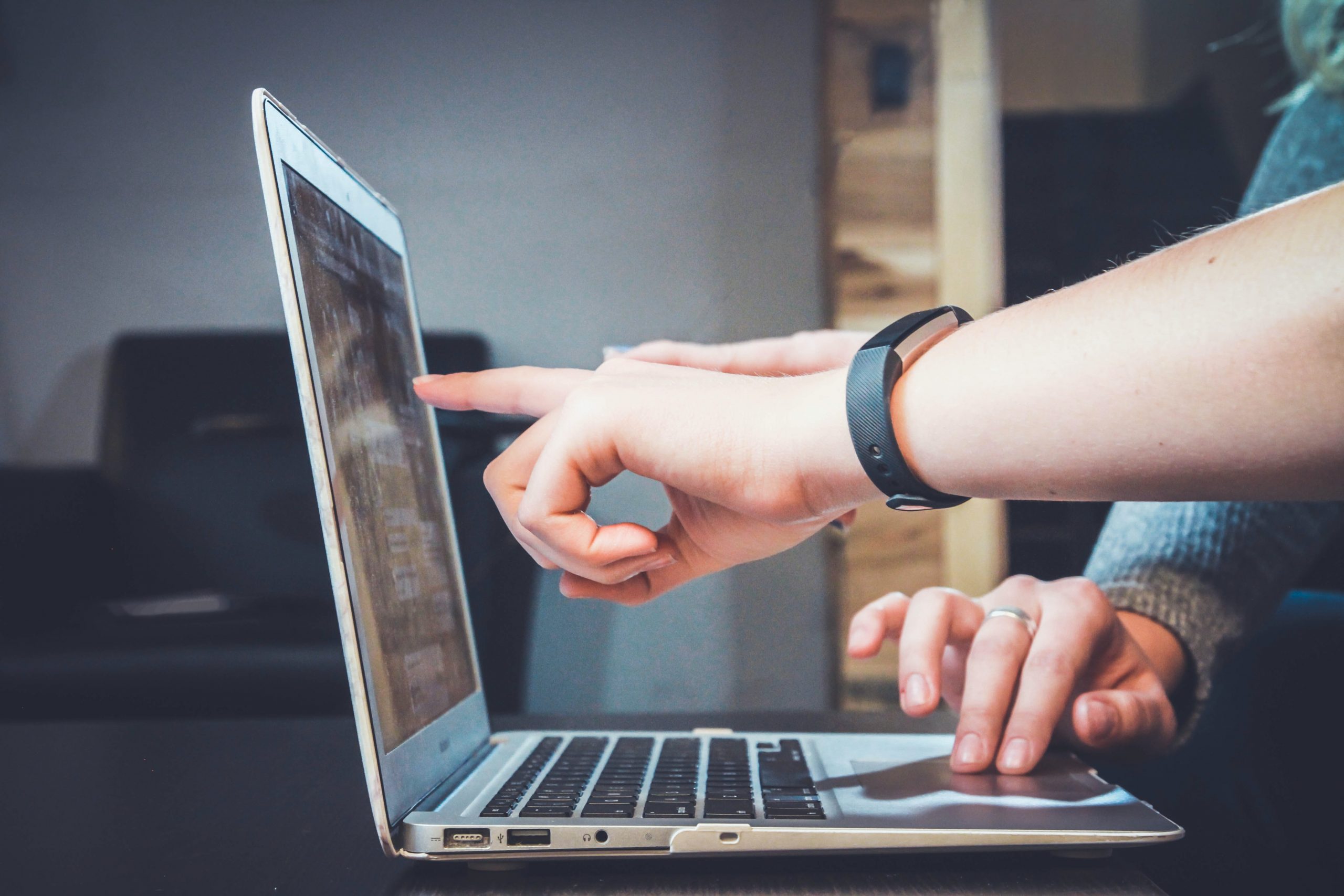 We have a sales team!
In 2006 FlexiBake hired the first members of the sales and account management team.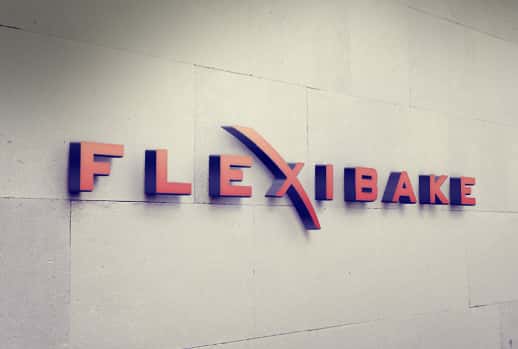 Full speed ahead
In 2010 and 2011 FlexiBake hit a growth spurt and more awesome people were added to the sales and account management team. You may already have dealt with some of them by telephone or email, and if you are ever at one of the trades shows we exhibit at we'd love you to drop by and meet them in person.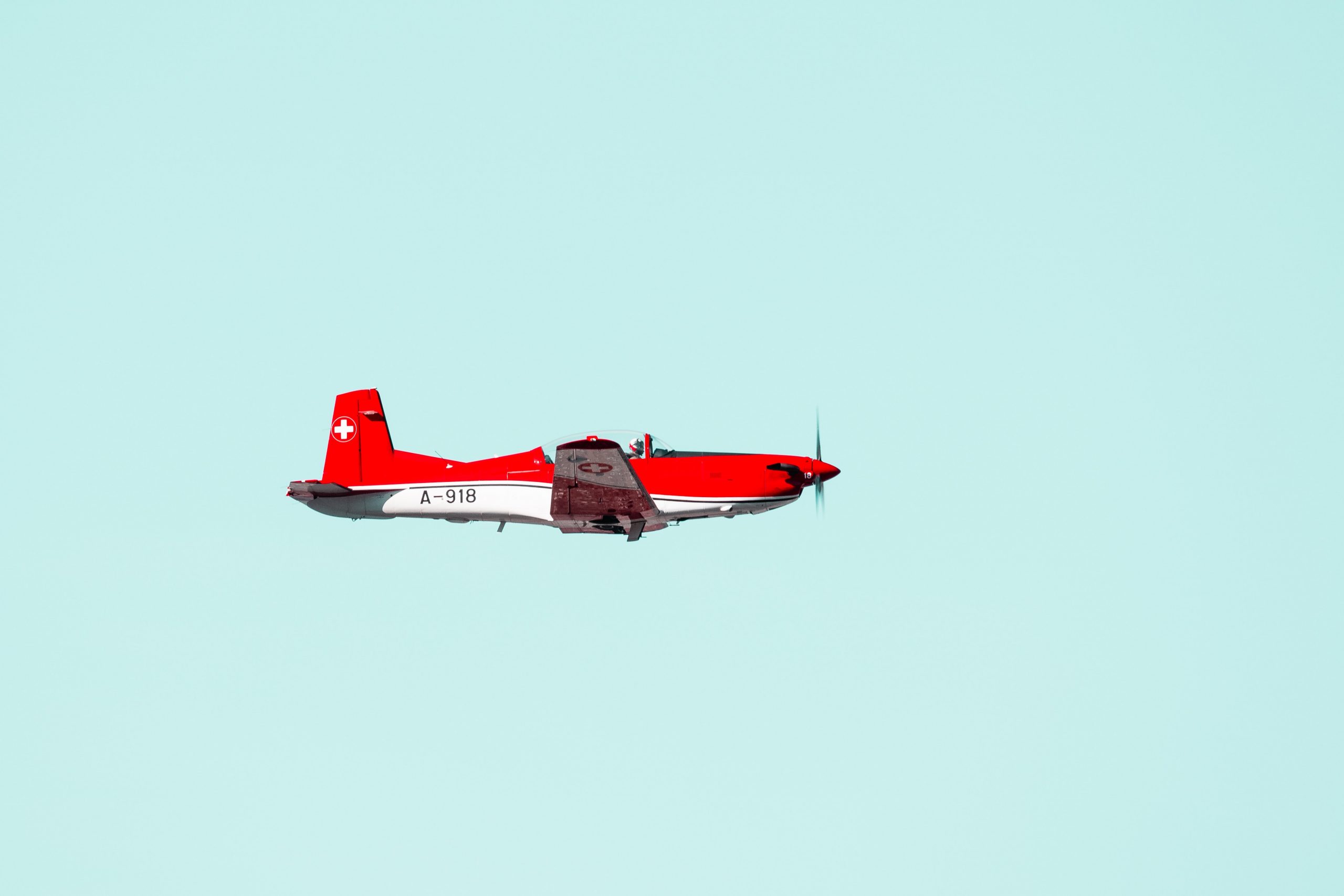 Now we're flying
Over the next few years FlexiBake Ltd. continued to grow rapidly, adding new features and expanding its customer base – what a great ride!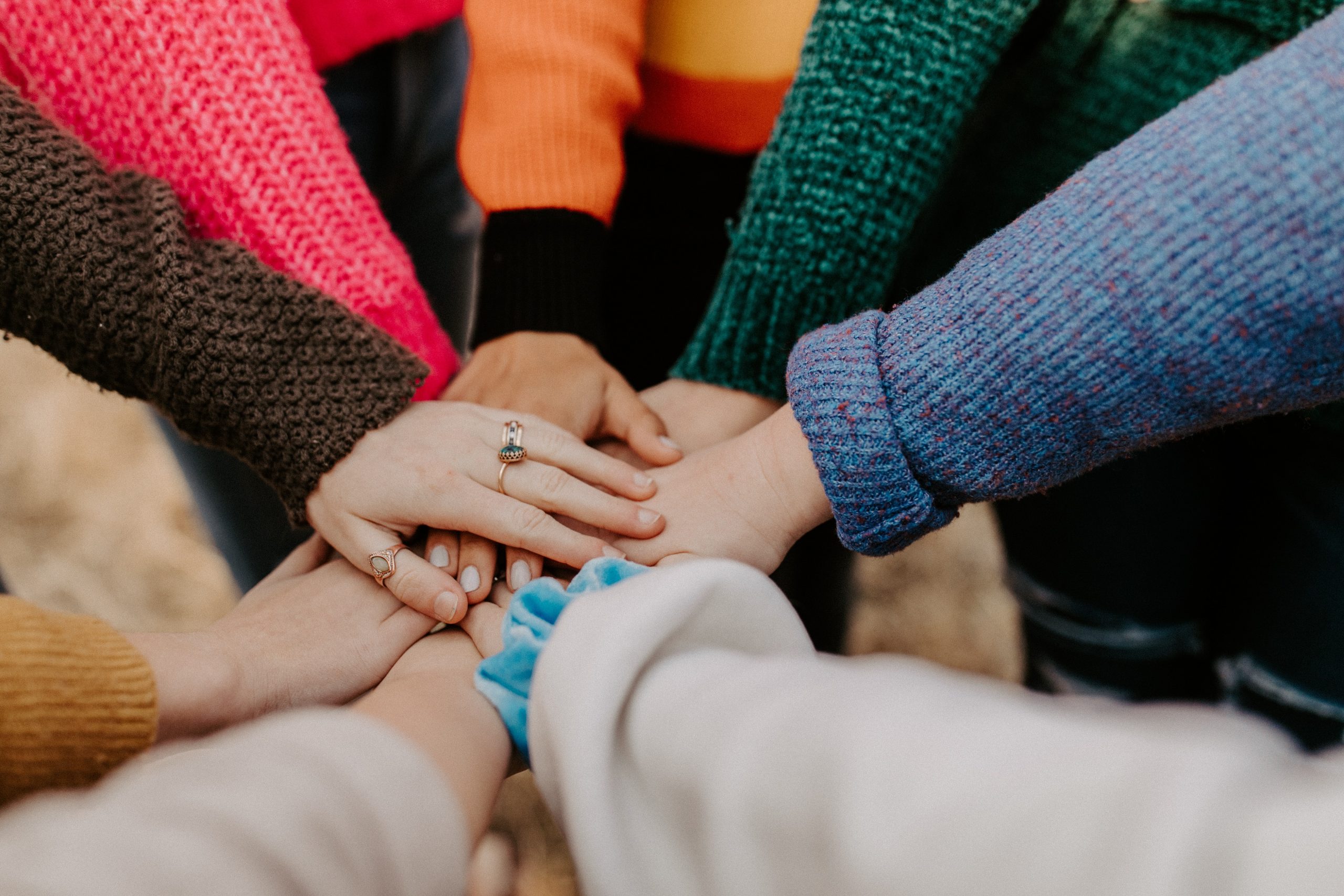 Our team keeps growing
In 2014 FlexiBake created the training department, with training videos, tutorials, webinars, private classes and on-site training options.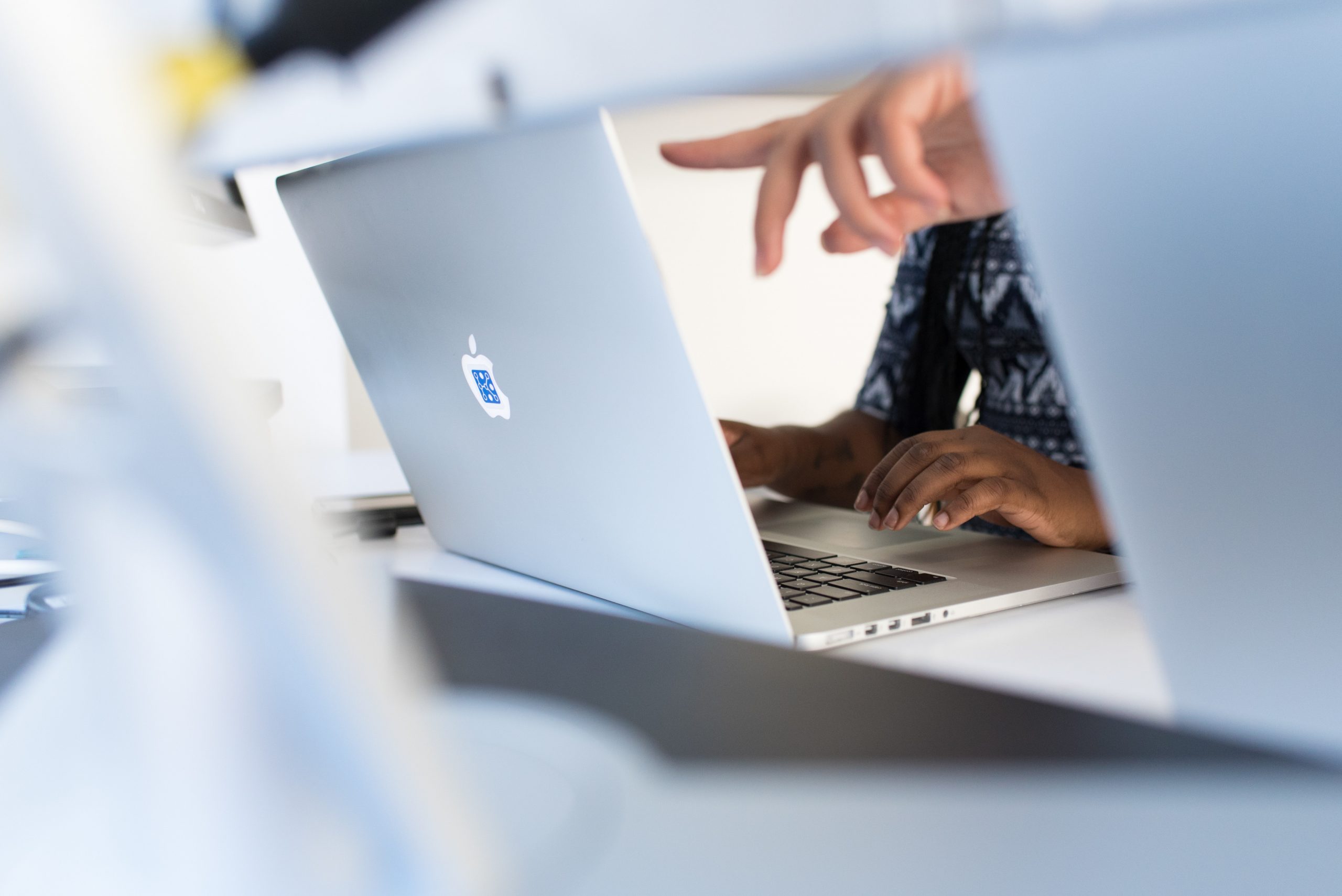 Caring for the customer
The support department shifted focus in 2015 from exclusively technical support to customer care by offering a new ticketing system, a support page online, online chat, and the customer support portal.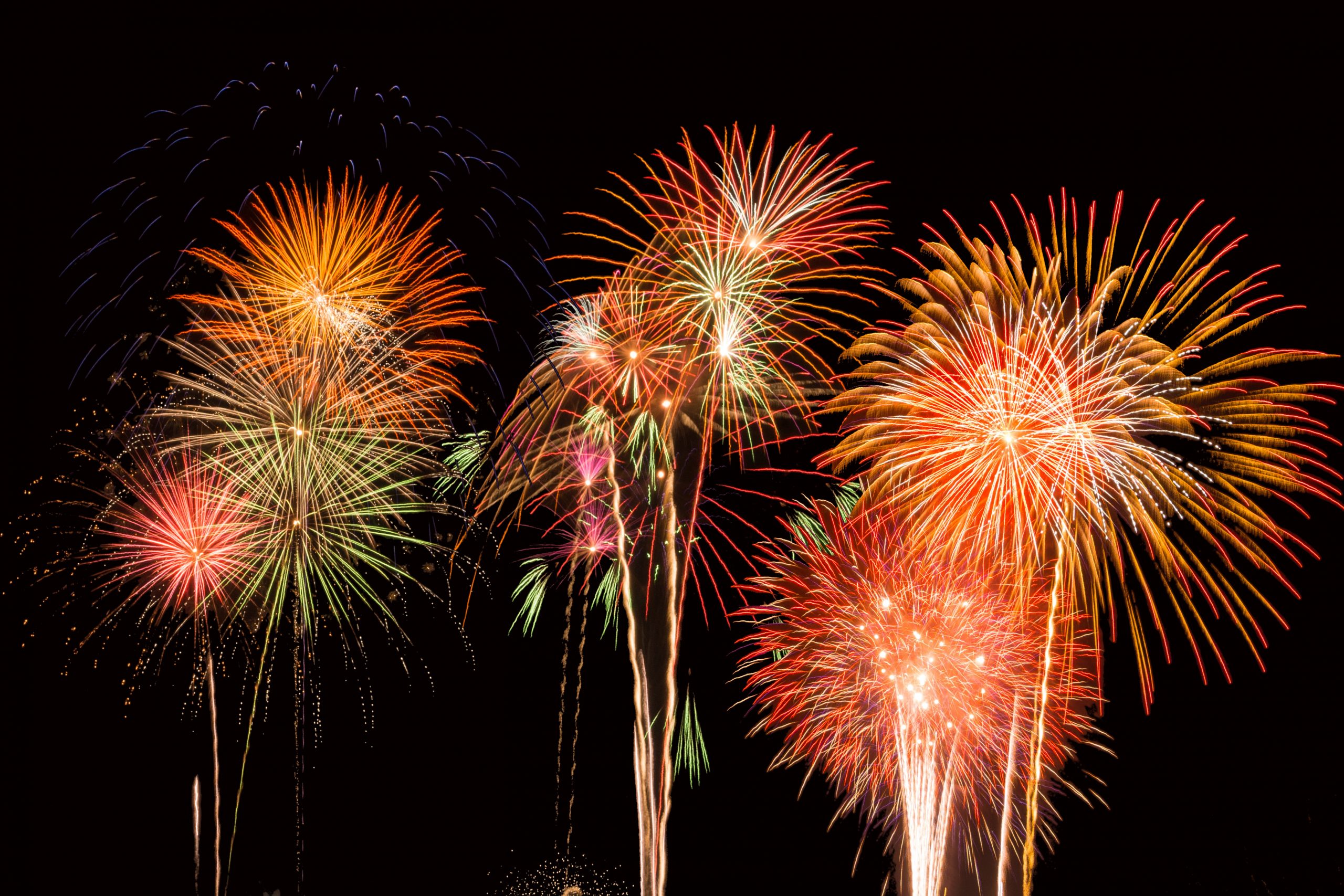 The grand release
2015 also saw the team complete development of, and officially release, FlexiBake's latest offering, the Online Ordering Portal. This addon allows for users to have their customers place orders directly into FlexiBake using an intuitive, browser-based ordering portal.
FlexiBake knows that a business is only as strong as its people. That's why we strive to employ the best! Our teams are extremely knowledgeable, friendly, and we truly care about our customers.
Why is FlexiBake the best choice for your bakery?
Automation
Manage your processes and keep track of your inventory, orders, production, and delivery numbers in one centralized system. FlexiBake gives you the critical business insight and automation tools you need to grow your business.
Compliance
Take advantage of new markets and capitalize on growth opportunities by having all the necessary procedures in place for an effective HACCP and traceability plan. Keep up to date with the latest nutritional panel formats and allergen regulations.
Organization
Reduce human error and dual entry with processes and functionality that every manufacturer and bakery need to stay ahead of the competition. Find the data you need, when you need it, with simple, easy to read reports and analysis functions.
Careers
FlexiBake is staffed by smart, passionate, and talented people. What really makes FlexiBake stand out is our team atmosphere.
Software Developer
Vancouver Area
Maintenance of our FlexiBake ERP software and MetriX web portal and DSD applications which entails troubleshooting intricate program code and application errors.
Assist the support department to locate and correct issues as required (this could entail a small amount of after-hours support)
Depending on skills this position may include working with our new MetriX Lite line of ERP products.