Easy to use apps to manage your bakery
Industry leading ERP software and apps to grow and run your wholesale bakery efficiently
Great features to help every type of bakery
FlexiBake is full of features that help your bakery prioritize, predict, and perform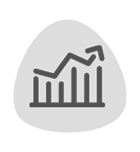 Manage your incoming orders with templates, standing orders, imports, forecasts and automation tools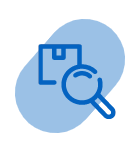 Manage inventory movement from purchasing to shipping at one or multiple production facilities and remote warehouses
Whether you need detailed planning or quick forecasting, plan and track production with ease for whatever type of recipe driven product and number of SKUs per day you produce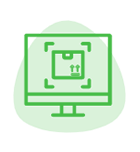 Use cut-off times, confirmations emails and customer access permissions to allow your customers to place, edit, and manage their own orders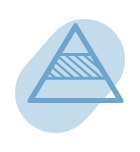 Control your batches and trace ingredients all the way from receiving, through production and shipping for quick and effective recall documentation and analysis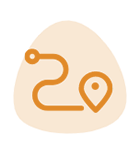 Plan, sequence and generate invoices, delivery slips, route logs, load sheets, product pick lists and many more documents in sequence by route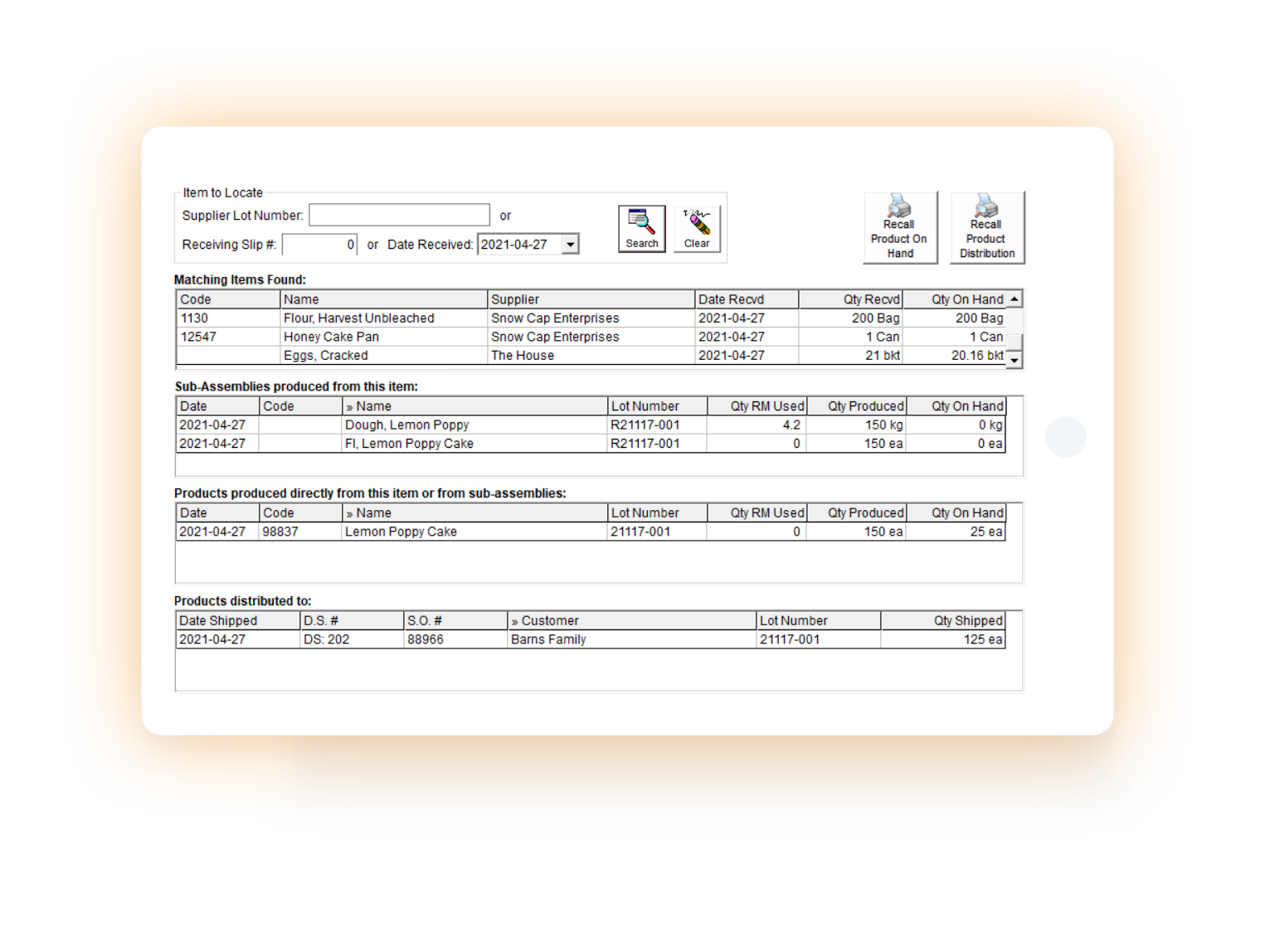 Instant Traceability Reporting
Conduct a mock recall in under 15 seconds during your next audit
Trace all of the ingredients from your suppliers, which recipe batches they were used in, which lot numbers of products were created and where the product was shipped.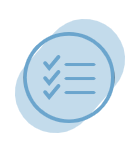 Wholesale Online Ordering Portal
Free your customers and take the pressure off your sales staff
Control your order cut off times and delivery days by customer, category and product. Customize messaging and non-delivery days.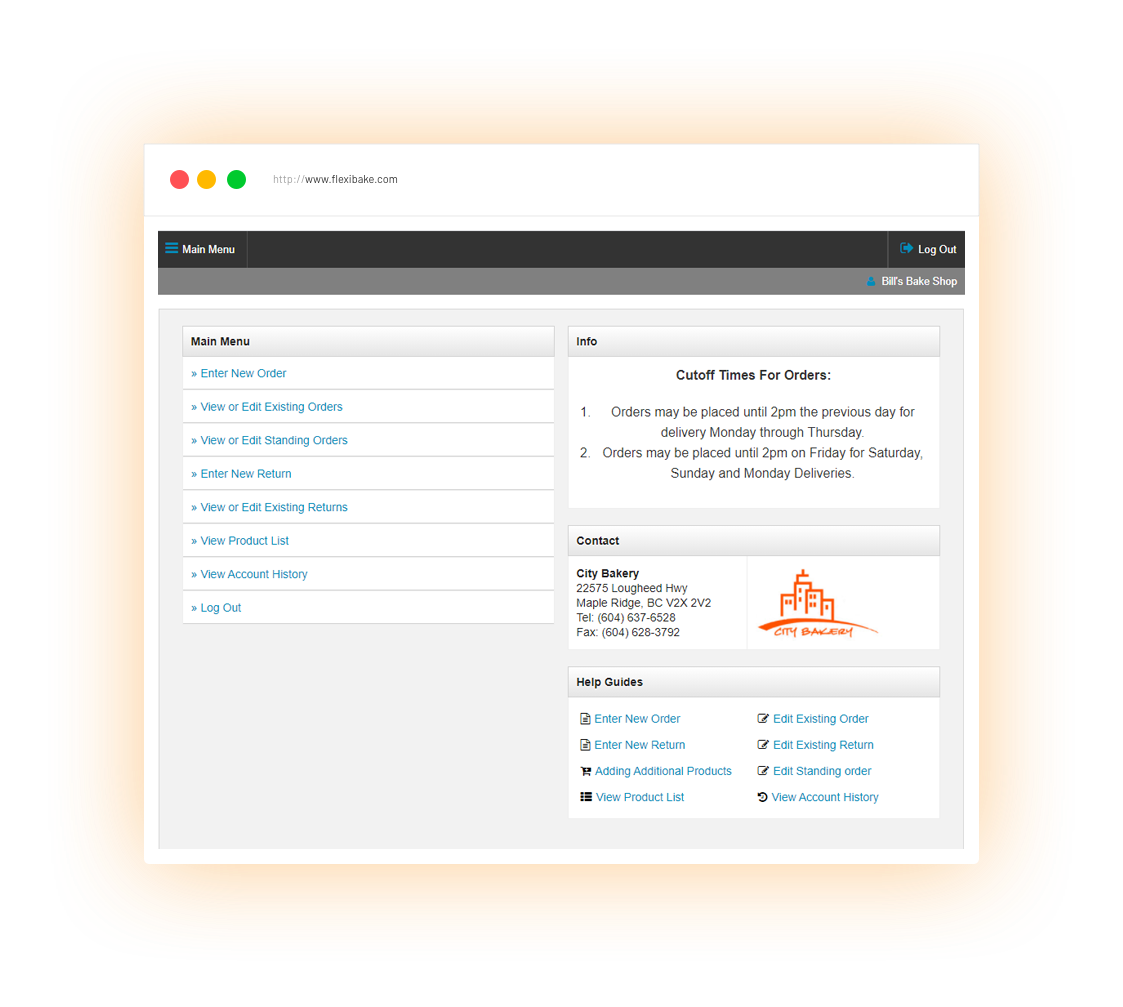 Integrate with tools you already love
Reduce the learning curve by integrating with your current accounting and EDI systems
Functionality at your fingertips, anywhere.
FlexiBake-on-the-Cloud is the same great bakery software that runs bakeries around the world. A cloud-based system that manages production, inventory, distribution, and A/R. Your toughest decisions will be which computer, tablet or smartphone you are going to run FlexiBake bakery software on and where you are going to work from.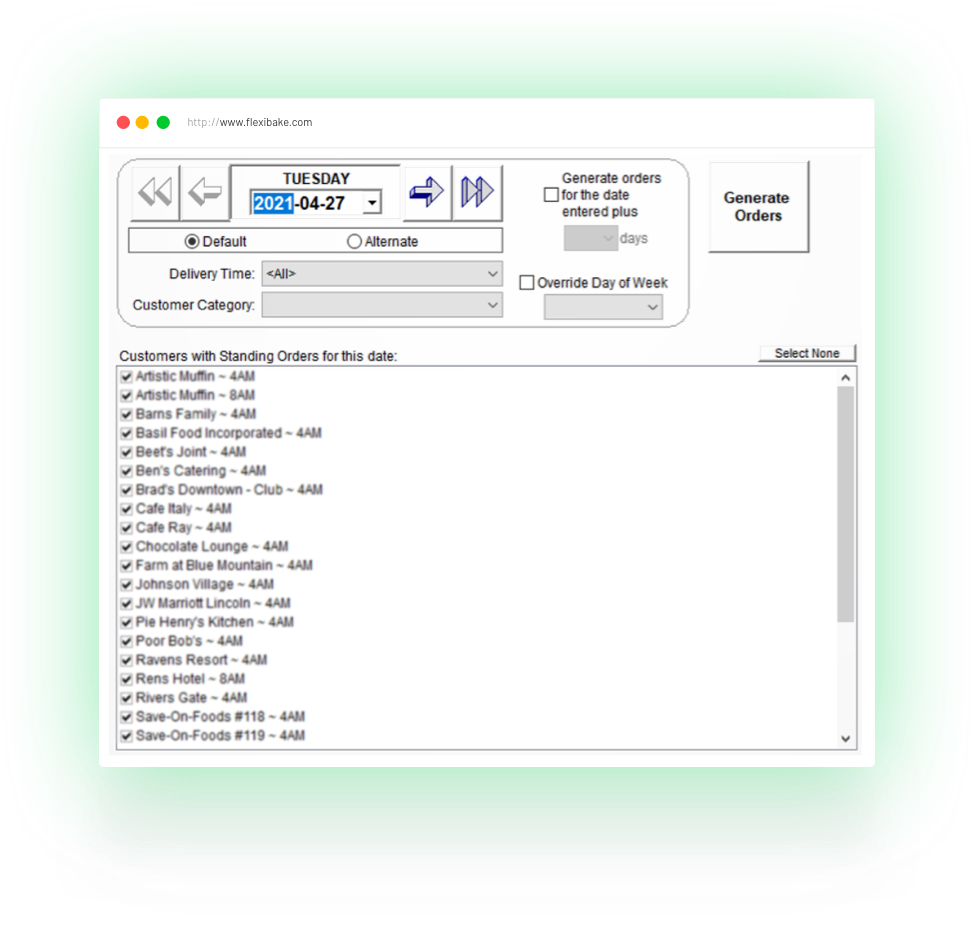 Part of FlexiBake's MetriX suite, we are now offering an entry level ERP for businesses looking to automate, simply.
A plan for every kind of bakery
MetriX Lite
14 day free trial

Orders & Deliveries

Production Reports

Email Support

Start with the MetriX Lite – it's the perfect Bakery ERP software starter
flexibake
Full Featured

Inventory Control

Production Planning

Premium Support

Discover FlexiBake ERP – with a variety of plans and something for everyone
Trusted in 29 different countries and by thousands of users like: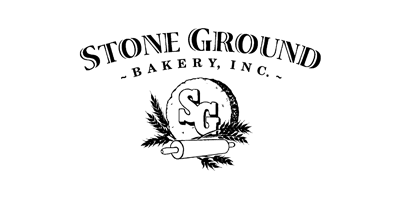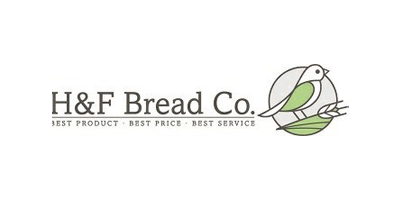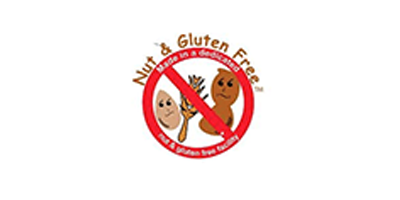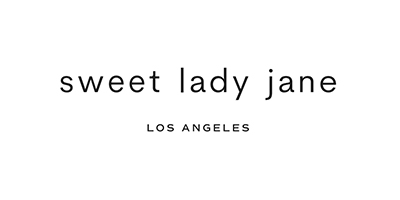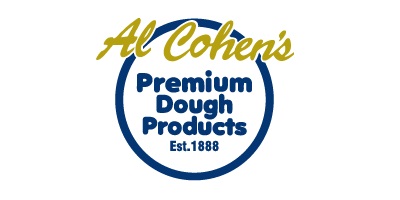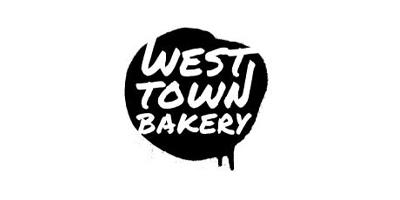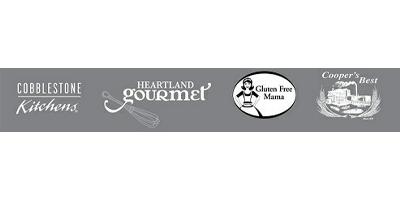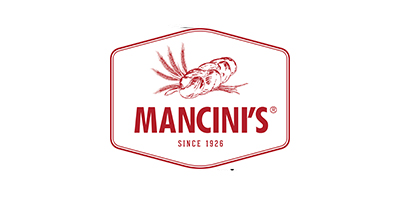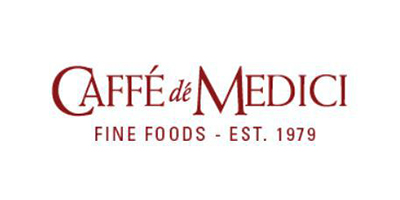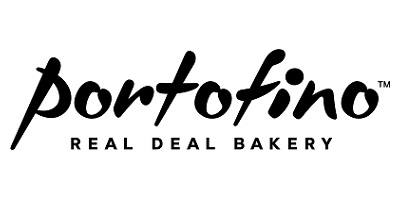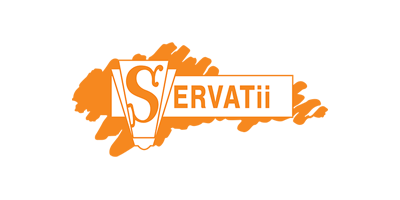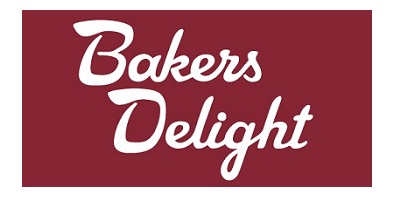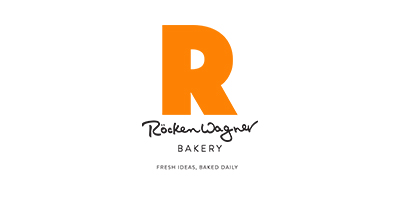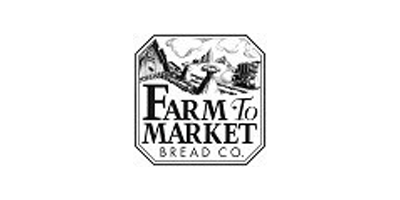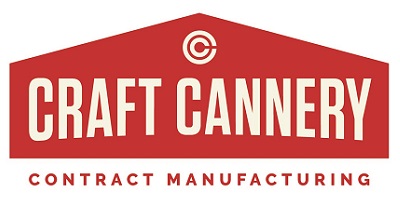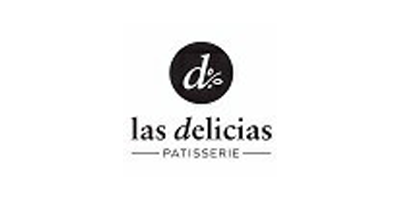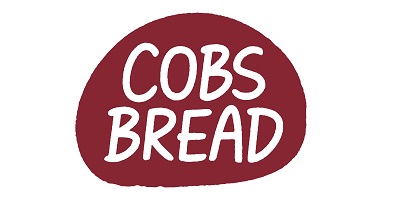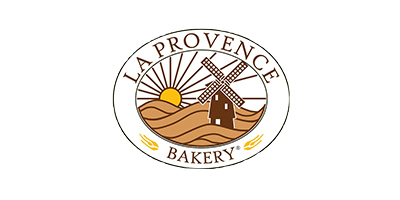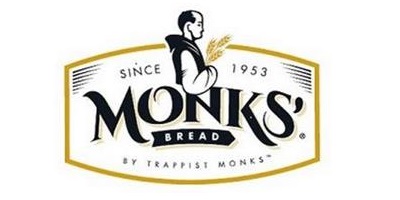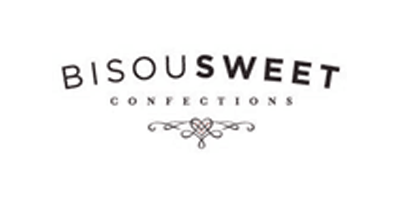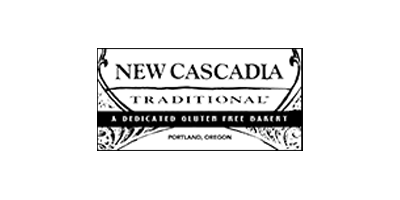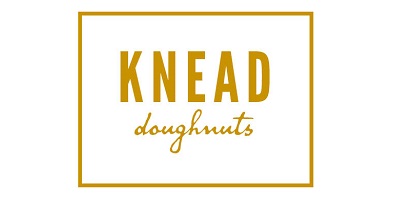 It used to take us over an hour to run our production, but with FlexiBake it takes less than 10 minutes to run all reports! The online portal is a game changer for us and our customers.
H&F Bread Co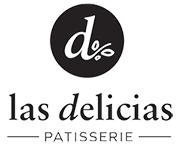 We have moved from a collection of spreadsheets to a different way of running the business, all areas now integrated and updated in real time.
Las Delicias
The support and customer service teams have been phenomenal training us and helping us use the software efficiently and effectively.
Serrvatii Pastry Shop & Deli
A place to find and keep up to date with everything to do with FlexiBake