Smooth integration with your accounting system
Bakery Accounting Software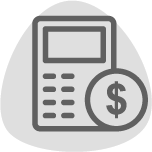 FlexiBake bakery software allows you to take care of all your accounts receivable with integration to the most widely used accounting systems.
Organize your accounts receivable and continue using the accounting program you're already familiar with for your payables.
FlexiBake integrates with QuickBooks, Xero, Sage, Microsoft GP, Peachtree, MYOB and more. Eliminate dual entry and keep all of your records accurate and up to date. Important information such as suppliers, customers, and open balances can be imported directly into FlexiBake to reduce data entry.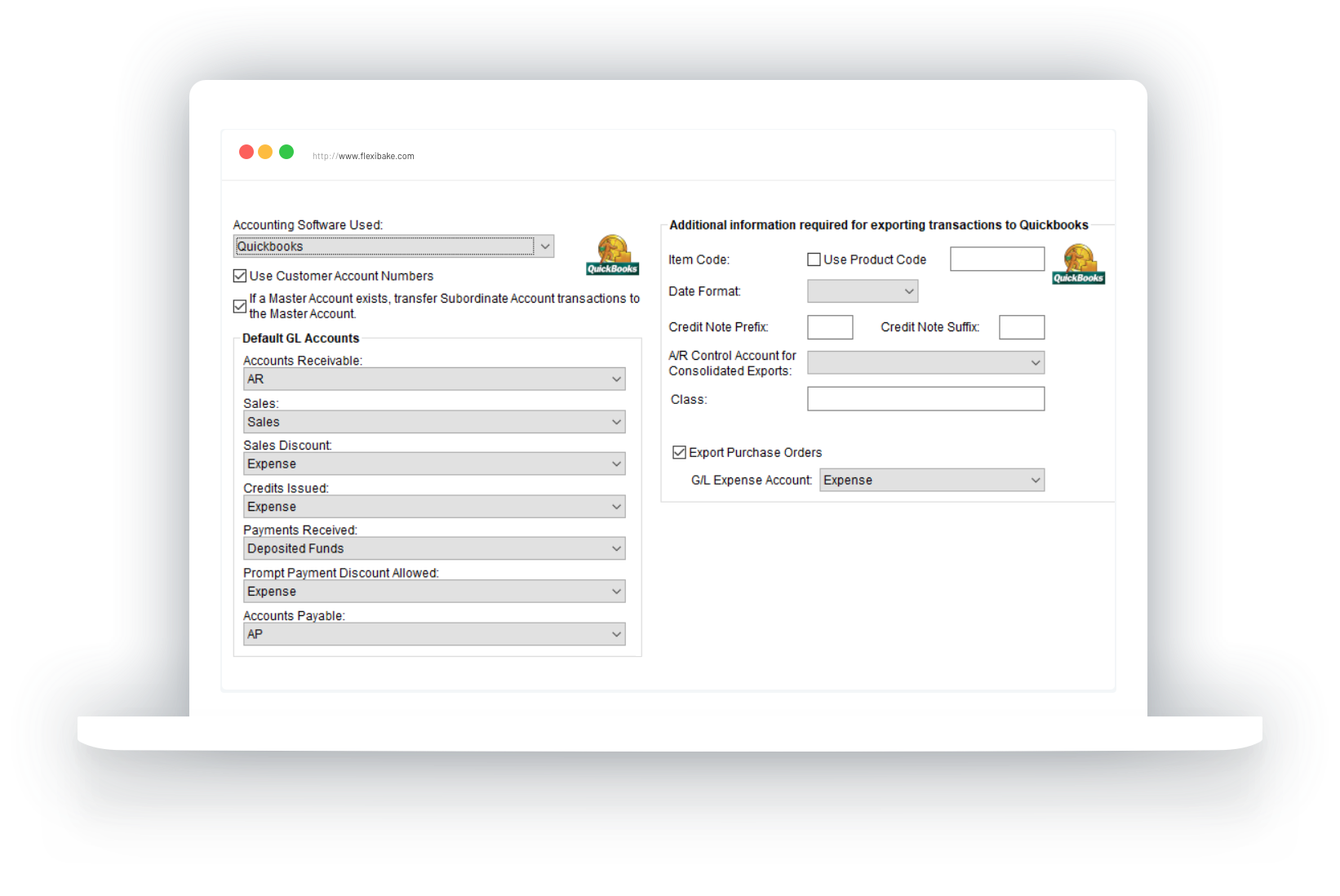 Integrate with familiar accounting programs to eliminate the learning curve.
We know you like your accounting program, that's why we've integrated with some of the major accounting programs available.
FlexiBake integrates with most commercial accounting systems. This includes, but is not limited to QuickBooks, Xero, Sage, Microsoft GP, Peachtree, MYOB and more. With the click of a button, you can export invoices, credits, and payments in a consolidated or unconsolidated format. Link general ledger accounts and codes to make sure your information is organized properly.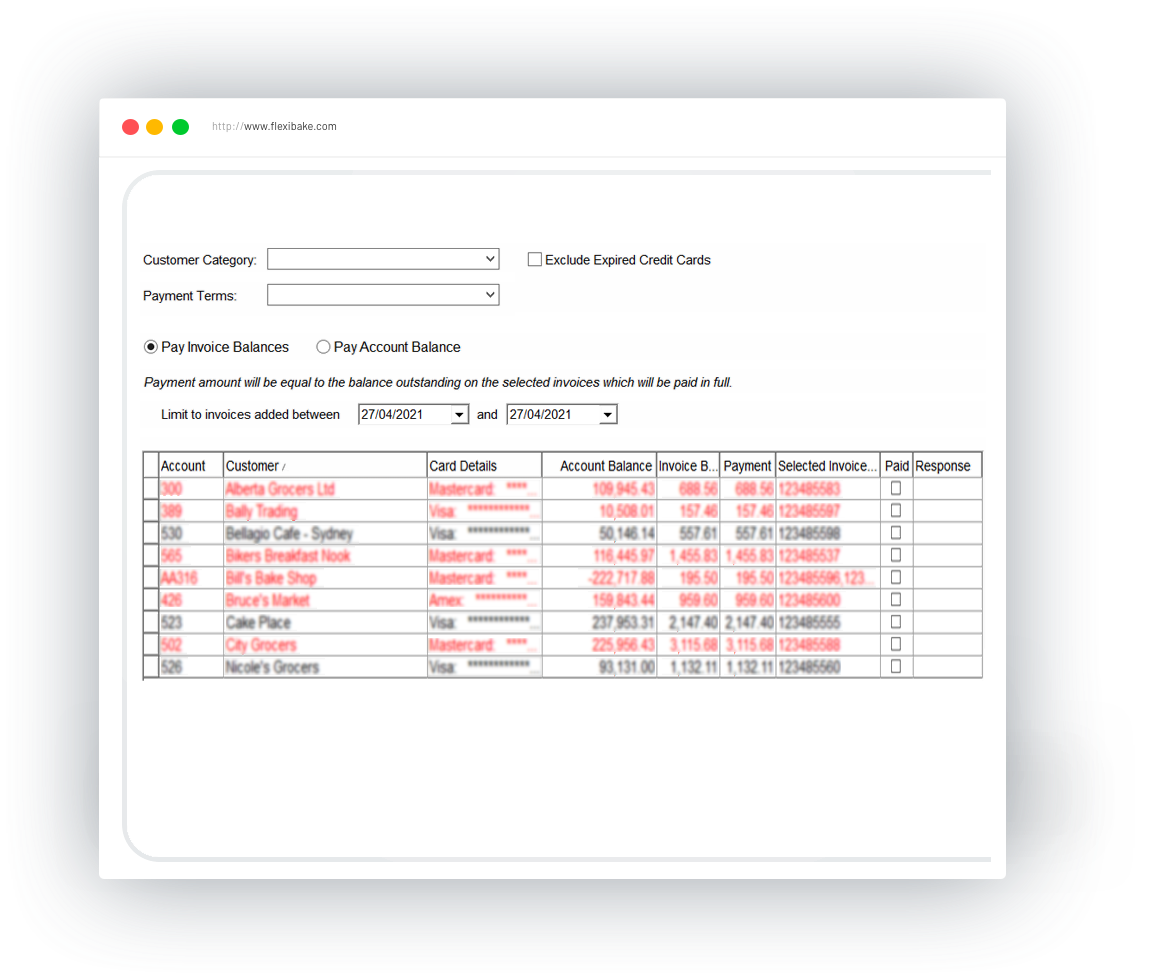 Receive payments quickly with simple credit card processing.
Need to organize all of your payments quickly? FlexiBake lets you process credit cards and statements!
You can instantly enter and encrypt customer credit cards for secure payments with the help of authorize.net. Automatically apply payments to open invoices. Easily view and manage payments with an automatic paid stamp. Use filters, reports, and the find feature to keep track of outstanding balances, overdue bills, and payment details.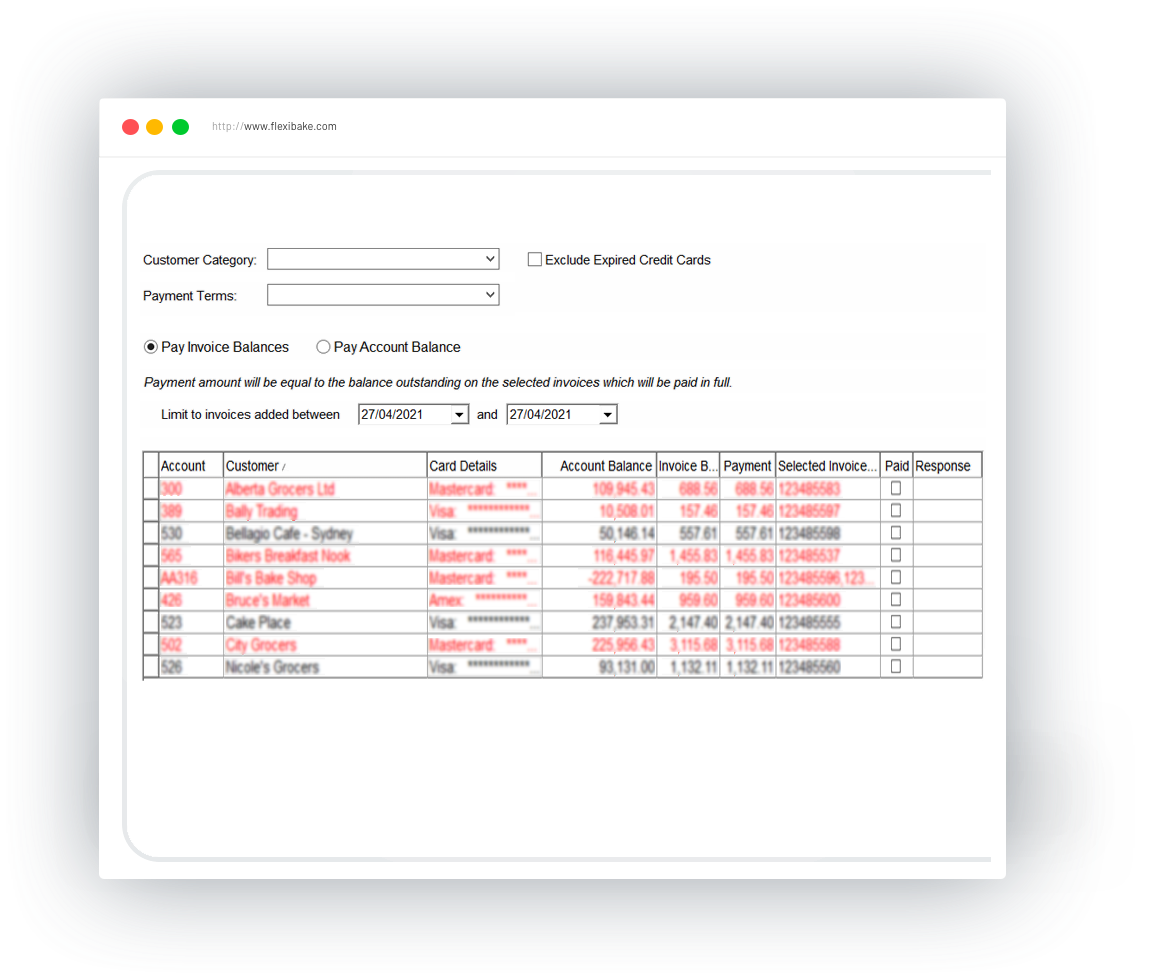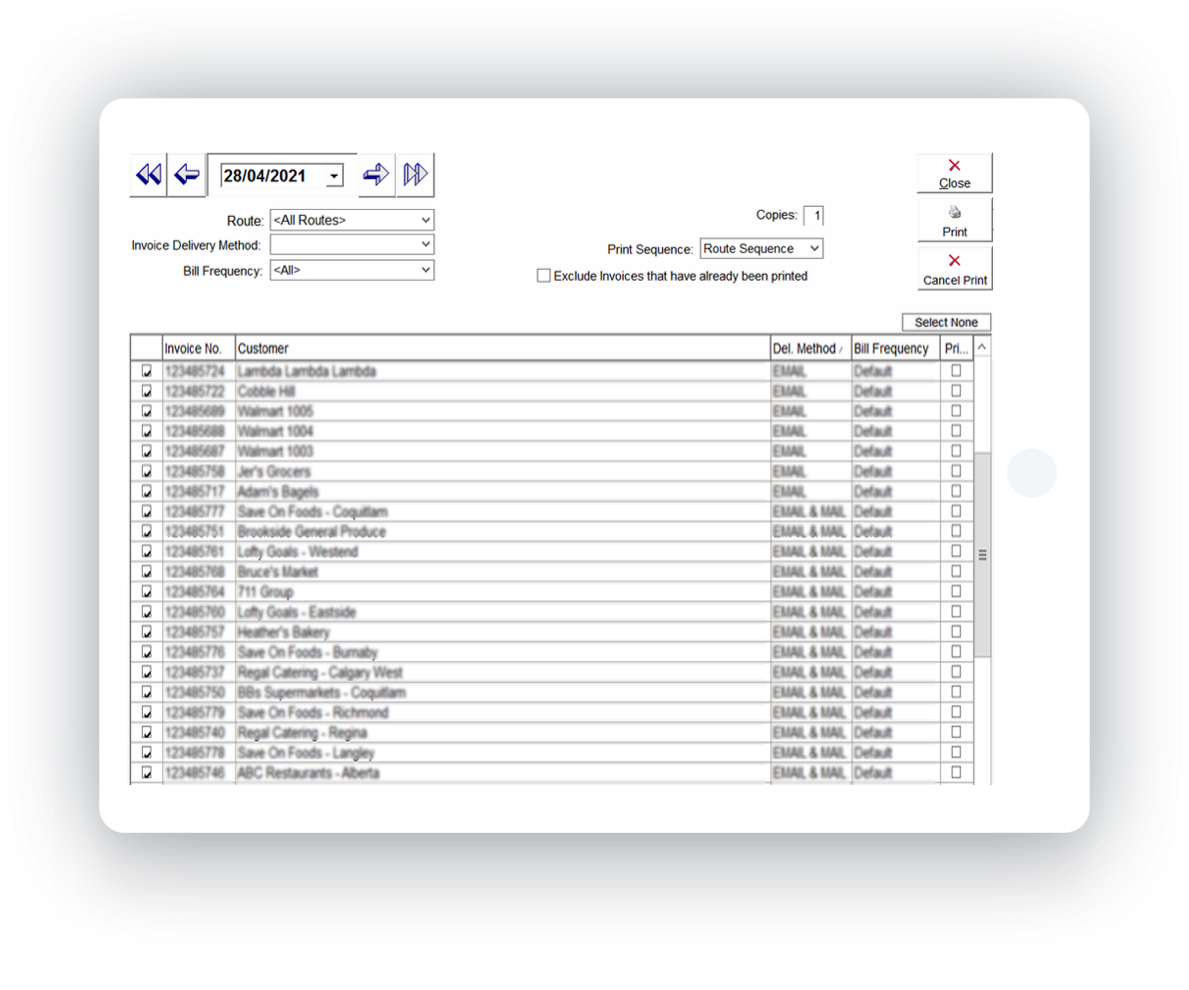 Instantly send invoices, credits, and statements via email.
Emailing invoices and statements is fast and easy with FlexiBake, saving you the hassle of exporting documents.
Instantly email information to your customers to keep them happy and up to date with their account. Avoid printing and mailing paperwork out to customers using the accounting module's email option. After invoices have been made, you can automatically send them to the right contacts using customer specific preferences.

It used to take us over an hour to run our production, but with FlexiBake it takes less than 10 minutes to run all reports! The online portal is a game changer for us and our customers.
H&F Bread Co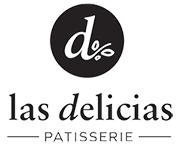 We have moved from a collection of spreadsheets to a different way of running the business, all areas now integrated and updated in real time.
Las Delicias
The support and customer service teams have been phenomenal training us and helping us use the software efficiently and effectively.
Serrvatii Pastry Shop & Deli