Unlimited nutritional calculations & panels
Bakery Software for Nutritional Information Management

FlexiBake's Nutritional Analysis module makes it simple to produce Nutrition Fact Tables in the formats required for Government compliance.
Instantly calculate nutrients and create government fact tables (NFT).
FlexiBake bakery software gives you accurate nutritional analysis, taking all variables into account, such as water loss and fat gain. Connect directly to the CFIA and USDA databases for raw material nutritional analysis. Select your own serving size and easily create nutritional reports for your customers.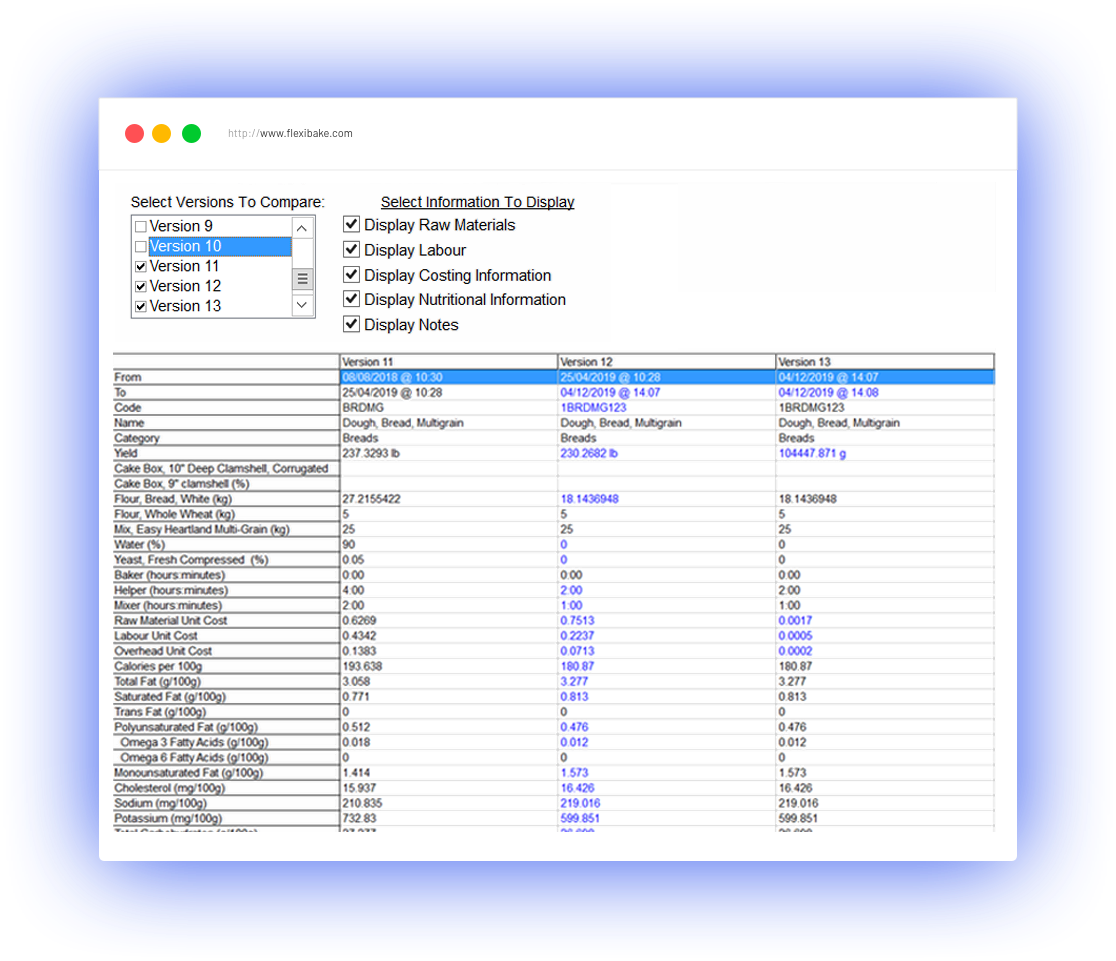 No more expensive lab costs for nutritional analysis.
Detailed nutritional breakdown by raw material, recipe, and product.
With FlexiBake's nutritional module, there is no longer a need to get products tested at the lab. Receive a breakdown per raw material, recipe, and product, with the option to select your own serving size. For detailed breakdowns use the nutritional detailed analysis to determine what raw materials are affecting your calculations.
Nutrition fact table templates.
Choose from Nutritional Facts Table Templates (NFT) that follow government guidelines and sizing.
For each of your products and selected serving sizes, FlexiBake will automatically produce a nutritional facts table that follows government guidelines. All nutritional facts tables will be produced in the correct size and format. These tables can either be exported for third party labelling or can be used on custom designed labels in FlexiBake.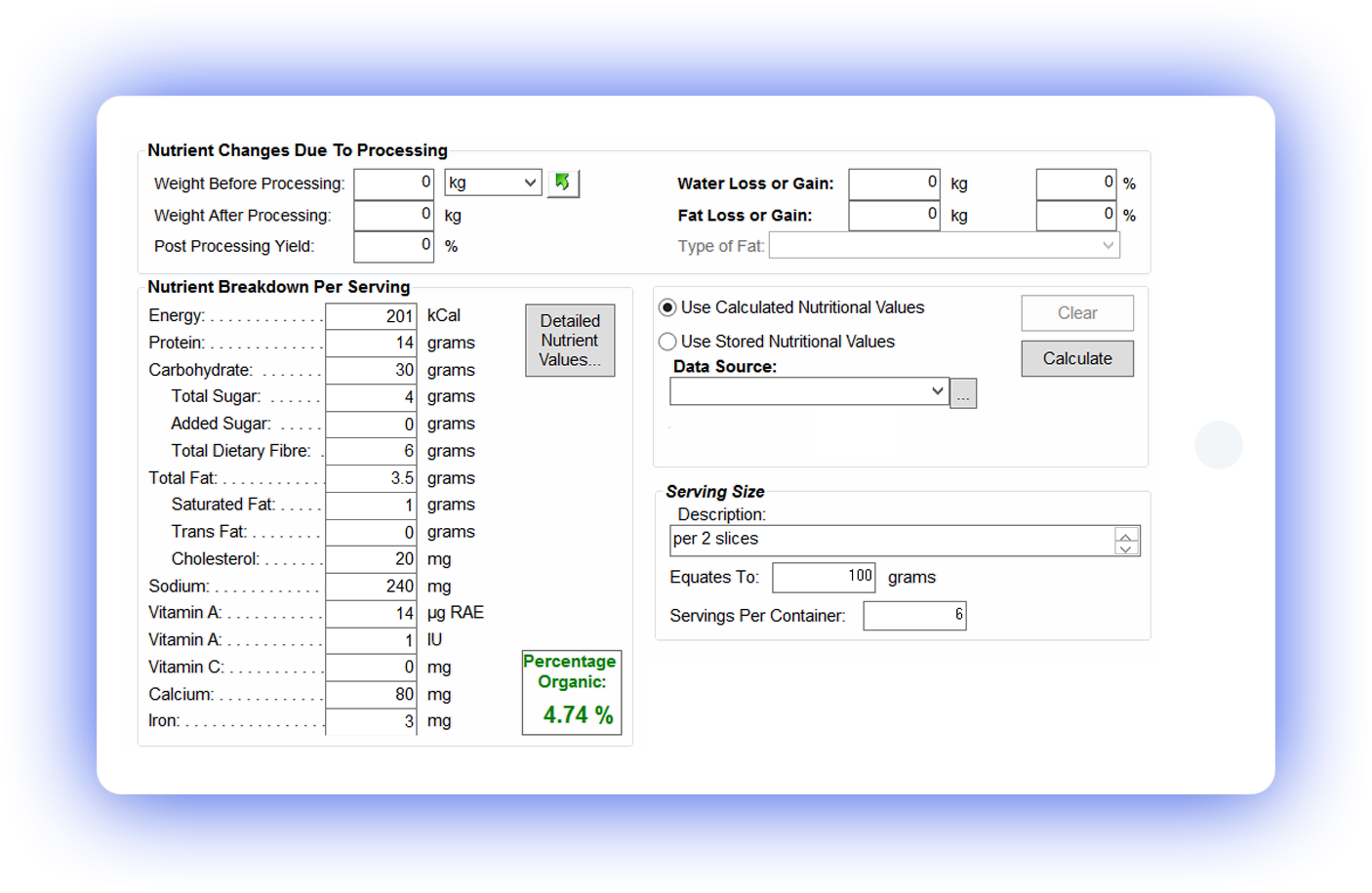 Compare nutrient details side-by-side for R&D.
The R&D tool gives you the choice to create and compare multiple versions of the same recipes.
A detailed R&D tool gives you the choice to create new versions of the same recipes. If you're trying to create a baked item that is under a certain number of calories, reduce the fat in a product or lower your costs by trying different ingredients, versioning will help you achieve the best formula. Keep all of your versions in one centralized screen or export and print for further research.
Government nutrient databases at your fingertips.
Instantly connect to the CFIA and USDA nutrient databases.
As raw materials are being entered into FlexiBake, instantly connect to the CFIA and USDA food databases. Nutritional data will be automatically populated with nutrients, vitamins, and minerals broken down by 100 grams. Track where the information came from, which material was chosen and who it was updated by.

It used to take us over an hour to run our production, but with FlexiBake it takes less than 10 minutes to run all reports! The online portal is a game changer for us and our customers.
H&F Bread Co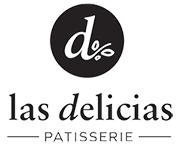 We have moved from a collection of spreadsheets to a different way of running the business, all areas now integrated and updated in real time.
Las Delicias
The support and customer service teams have been phenomenal training us and helping us use the software efficiently and effectively.
Serrvatii Pastry Shop & Deli