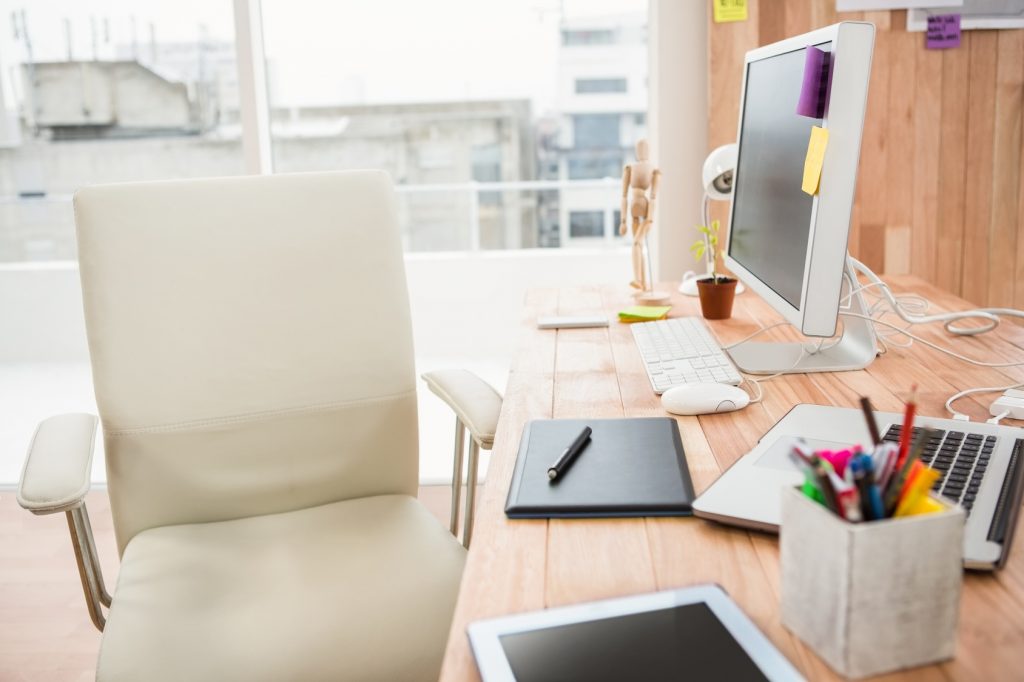 As a bakery software manufacturer, we know how important it is to attend food industry trade shows like the International Bakery Industry Exposition (IBIE). With all the excitement of the up and coming IBIE 2019 trade show, it gets tough to remember all of the necessary prep work. Don't worry, we've compiled a short list of must-do's before you hop on the plane to Las Vegas this September:
Plan out your goals for IBIE 2019
While bakery industry trade shows can be a lot of fun and a great place to network, when they are as big as IBIE, they can also be overwhelming. It's a good idea to choose some goals for your time at the IBIE 2019 to make sure you get as much bang for your buck (and time!). We suggest making primary and secondary goals. That way you can plan your days around your primary goals but if you find you have more time and energy than expected, start working on those secondary goals. Some examples of primary and secondary goals could be:
Primary Goals
Gather information and have a consultation with the available software vendors (booth #2354 for FlexiBake bakery software)
Attend 3 informative seminars, demonstrations, and/or discussions (check out our seminar on Monday, September 9th at 9:45 'Online Ordering: Fad or Future")
Research the pro's and con's of an industry specific ERP software
Secondary Goals
Get a live demonstration from your favorite software providers
Attend any additional seminars, demonstrations, or discussions you are interested in
Meet with 4-5 vendors for more networking opportunities
Plan your visiting route
Now that you have chosen your goals, you should plan out each day you are spending at the IBIE to make sure you fit everything in. This would include:
Book time with vendors
Some products, like software, are in high demand which may mean that the vendors could be extremely busy during the show. If you are interested in personalized consultations and demonstrations with these vendors, it is a good idea to contact them in advance and book time with a product adviser.
To book a live demonstration of FlexiBake (booth #2354) at the IBIE, you can use our demonstration signup page and specify the day and time you would like your demo. Please keep in mind that if a date outside of show dates (September 8th-11th) is chosen, then FlexiBake will be demonstrated online.
Don't pack last minute
The IBIE is a big trade show and it is important to be as prepared as possible. Packing last minute will usually mean important items are left behind, so here is a list of some very important items to double check and make sure you have before leaving for the show:
a pen and a note pad, even those with best of memories aren't going to be able to keep it all in their heads
2 pairs of comfortable shoes, walking around 700,000 sq. ft is not an easy task to begin with and wearing uncomfortable shoes will ruin the experience
Bring business cards, there will be a lot of networking and forms to fill out
Print out an exhibit map
Leave room in your bag for show swag and literature
Book a room in a hotel on the monorail
The IBIE is located in Las Vegas in the beginning of September. According to vegas.com the average temperature during the month of September is a high of 95° F (35° C) and a low of 66° F (19° C). That means if you have to leave the comfort of the air condition in the morning, you could arrive at the show with a puddle behind you. If you stay at a hotel with a monorail stop, you will never have to stand outside in long taxi or shuttle lines up.
Pre-register for IBIE
On day one, when you first arrive at the IBIE, you will be excited and ready to go. The last thing you will want to do is stand in line for up to an hour waiting to get registered for the show. Click here to register today.