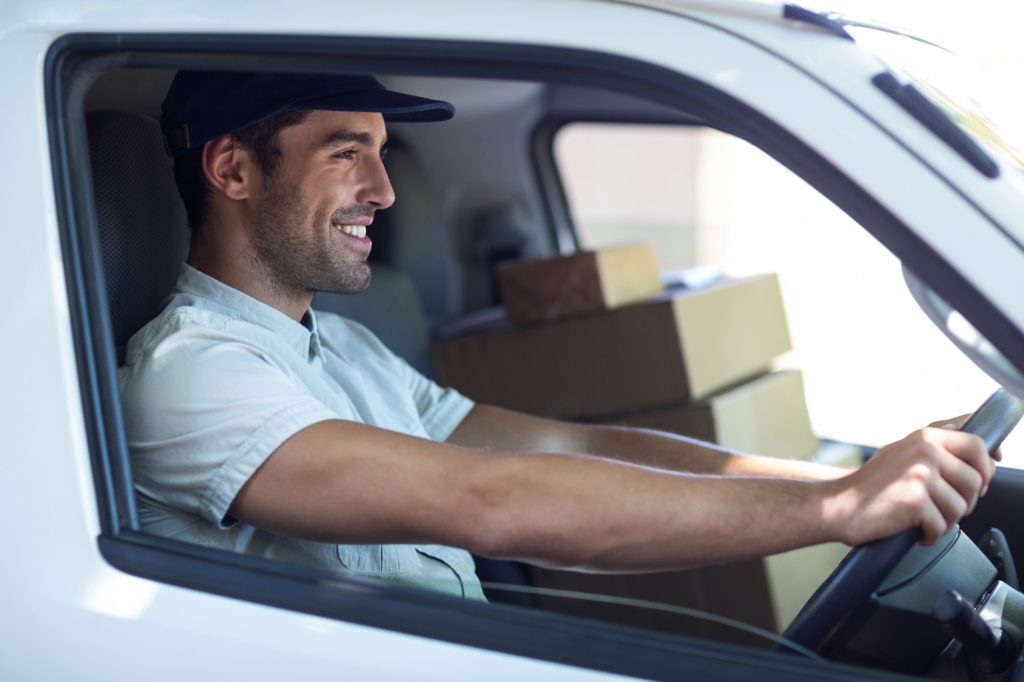 Automate your bakery with FlexiBake's MetriX DSD Delivery Driver app. In a fast paced business, little automations can go a long way, and big automations can make huge improvements! With our DSD app you'll be able to take your delivery information on the go. No more wasting paper, losing print outs, or forgetting any necessary items or steps.
Delivery Driver app Sends Updates on the Go
With MetriX DSD, your drivers will be able to provide delivery updates on the go! The app will be loaded with your deliveries in sequential order, along with the clients' address and contact information. The Delivery Driver app can also differentiate who needs a signature upon delivery, and who needs Payment taken at the time of delivery. The best part is you cannot finalize the changes in the app until you record all the necessary info – which will eliminate human error!
Instant Inventory Updates
Another fantastic feature of our DSD Delivery Driver app is the ability to update inventory on the fly! You can record any shorts, extra deliveries, or any stale returns as needed. Once you save the changes, it will load into FlexiBake into real time. Invoices are instantly up to date and with a signature requirement, you can rest easy knowing your customer has approved those changes. Long gone are the days of having to double back and re-enter your numbers when drivers return to the bakery.
Automatic End of Day Reports
Speaking of saving time, the MetriX DSD Delivery Driver app also delivers an End of Day report to the office automatically. Once a Delivery Driver has finished their day, the device sends the office an End of Day Report, which gives you a detailed breakdown of what went on that day. It'll note the deliveries completed, detail returns, document payments taken & signatures received, and more!
It is no question that FlexiBake's MetriX DSD Delivery Driver app is the perfect step towards automating your business. With user friendly tools, customer info at your fingertips, live-time inventory adjustments and more, there is a reason so many of our happy customers rely on the DSD Delivery Driver app. If you would like to hear more, please contact a sales rep today!