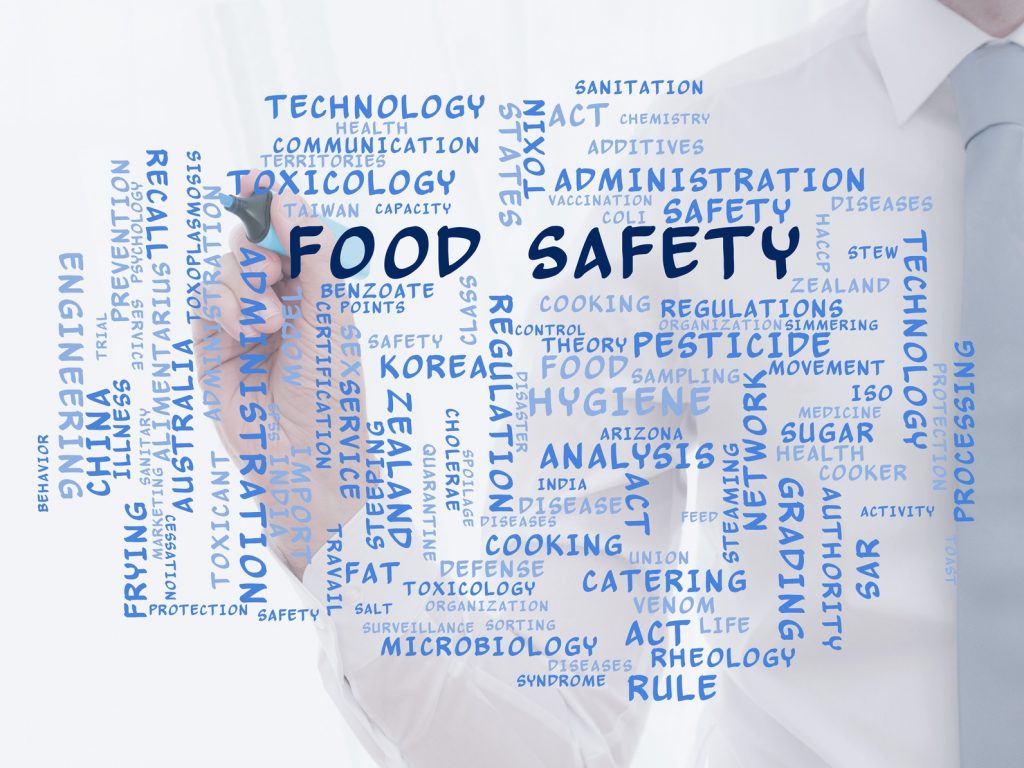 Bakery product traceability is a huge priority for any wholesale, retail or commissary bakery. You never know when you'll need to do a recall or collect data for an audit. Being as busy as you are, you'll want your bakery product traceability to be as quick and easy as possible. With FlexiBake, you can keep track of your inventory from start to finish – and perform recalls in under 30 seconds!
Bakery Product Traceability Starts with Inventory Management
FlexiBake has many key features that help make bakery product traceability a breeze. The beginning of the process starts at your Raw Material inventory. You can record fresh lot numbers as they arrive at your receiving bay. From there, these lot numbers will be consumed through production into recipes, sub recipes, or products! You will also be able to adjust these lot numbers on the fly. If you drop a bag of flour, you can quickly submit an Inventory Adjustment so the system knows exactly what is available to use.
First in, First out for Bakery Product Traceability
As your initial ingredients get turned into recipes and products, FlexiBake assigns available ingredient inventory to these new items. There are a few choices on how this is done, depending on your style and specific business, but all options include an automation button which uses the first in, first out method. FlexiBake's auto-generate tools make your day to day workflow even easier, and help keep track of bakery product traceability.
Another key component for bakery product traceability happens when you are ready to ship the products out to your customers. You have the option to hand pick which lot numbers to use, so you know exactly where each item is going. The other option is to continue with FIFO to make packing quick and easy, while still providing traceability options.
Audits & Recalls in Under 30 Seconds
At any moment in time, you can perform a recall in FlexiBake in under 30 seconds! By entering in the lot number of the raw material, you will be able to see exactly where it moved in the system! It will break down each sub recipe, recipe, product and customer that item had touched. The bakery product traceability tool will also tell you if you have any part of it still in your facility.
Bakery product traceability is a large part of the bakery industry and that is why FlexiBake was designed to make it as seamless and efficient as possible. If you have any questions, please contact a sales rep today!